Refurbished Samsung Galaxy Note7 to launch on July 7, new report confirms
According to a new Wall Street Journal report, Samsung will launch the refurbished Galaxy Note7 on July 7. The device will make its debut in South Korea, and should carry a price tag of under KRW 700,000 (around $615).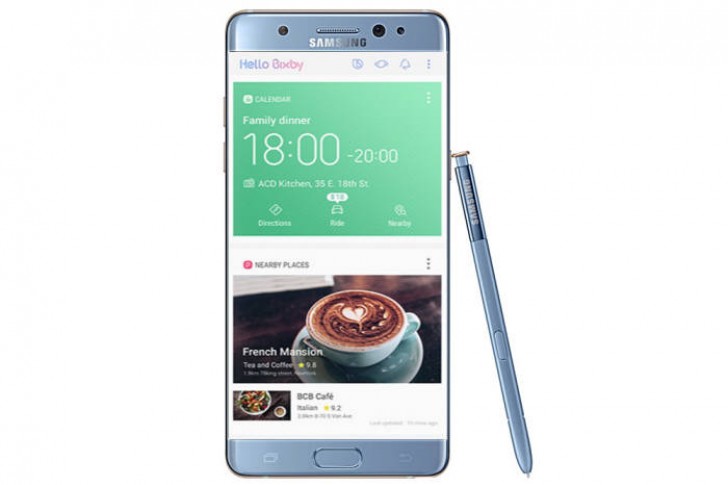 The launch date is yet to be officially confirmed by Samsung, but given that there have already been rumors about the handset arriving on July 7, next week's launch for the handset - dubbed Galaxy Note FE - looks like a done deal.
The company, report notes, is aiming to ship around 400,000 units of the phone in its home country. There's currently no information on if and when the device will be launched in any other markets, and what price tag it will carry.
A
If its released worldwide, then how would Samsung ensure that the buyers will not be harassed by the airlines and other govt. authorities, by mistaking the Note 7 FE with the original Note 7??????? We haven't heard a word about it!! Samsung shou...
Y
There are only 400000. It will sell anyway
M
389€ and it will sell like crazy. And Sammy would get a positive 0 out of it.
ADVERTISEMENTS