Popular password management service LastPass has been acquired by LogMeIn (a remote computer-access firm) for a total of $125 million. The deal is expected to close in the coming weeks.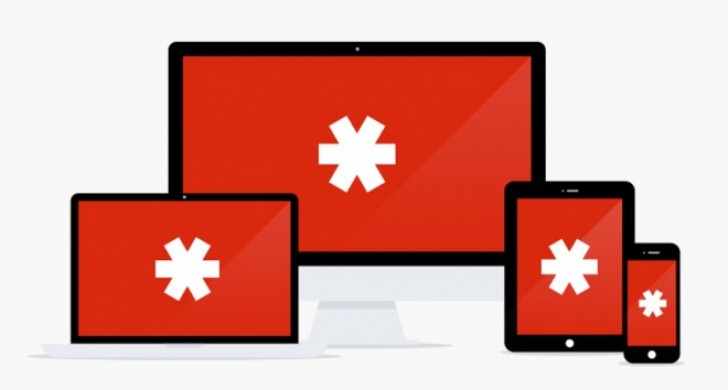 "LastPass has a great business, a beloved and award winning product, millions of loyal users, and thousands of great business customers – they are synonymous with the category," said LogMeIn's Chairman and CEO Michael Simon.
"We believe this transaction instantly gives us a market leading position in password management, while also providing a highly favorable foundation for delivering the next generation of identity and access management solutions to individuals, teams and companies."
Back in September last year, LogMeIn acquired identity management service Meldium. Simon revealed that while the company will continue supporting both LastPass and Meldium in the near-term, the long-term goal is to merge them into a single offering based on the LastPass service and brand.
For those who aren't aware, back in June this year, LastPass reported a security breach, revealing that hackers managed to access some information including email addresses, password reminders, server per user salts, and authentication hashes.
?
If you are looking for an alternative password manager, take a look "Intuitive Password" online password mansger. I have more than 200 passwords and they are all different for each site, I use it everyday. It works on all devices including ...
?
" FYI they don't even have your Master password." How do you KNOW this? Where is the source code? Lastpass was a DC-based company. There's no reason to trust them. It's 2015. We all know better...
S
or you can write down all your data on paper... About encrypting the data you save on LastPass you can see them for yourself, as they keep a copy of it on your own computer but its encrypted so unless you have all three of Master Password , the Has...