According to a report from Chongdiantou, Apple plans to use the new USB-C standard for the 2018 iPhones' charger that comes in the box. Currently, Apple's 2017 iPhones (iPhone 8, 8 Plus, X) all come with a 5W charger and a USB-A to Lightning cable even though all 2017 iPhones support faster charging via the USB Power Delivery standard.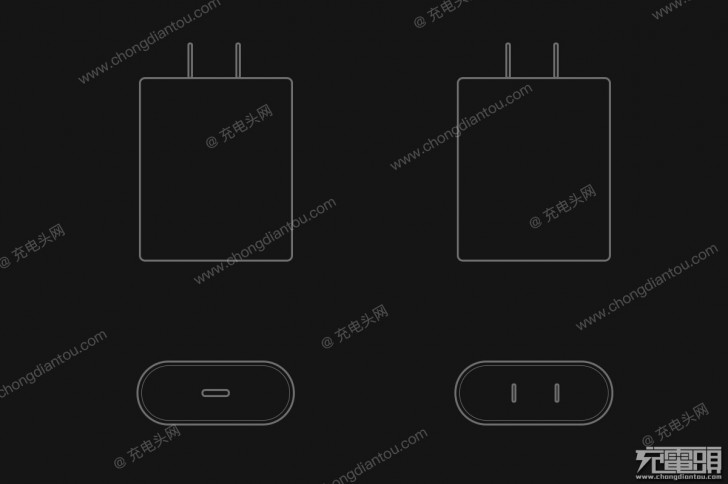 Source: Chongdiantou.com
The alleged charger will have a new oval design and sport an updated USB-C port with up to 18W of Power Delivery current, thus, the cable that would come with this new charger would be USB-C to Lightning connector.
… users who purchase the next-generation iPhone can enjoy the USB PD fast-charge function right out of the box, without having to pay extra to purchase expensive original charging accessories.
If you remember
, when the 2017 iPhones came out, those who wanted to take advantage of faster-charging had to purchase a 29W USB-C adapter for $49 and a USB-C to Lightning cable, which goes for $29. $80 is far too much for a feature that should have been available out of the box.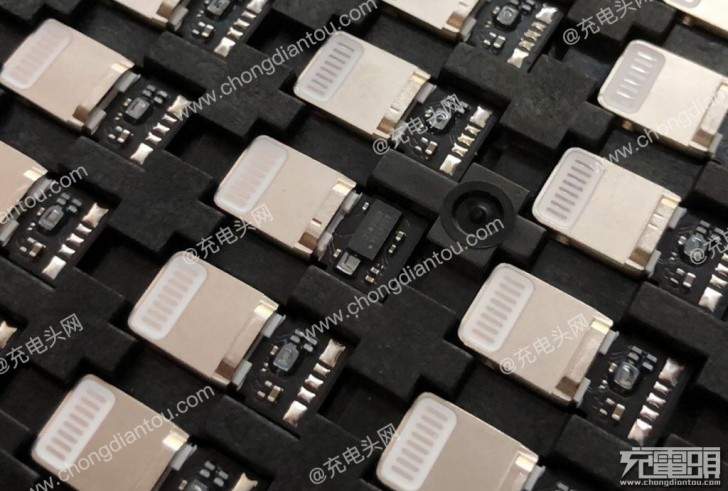 Source: Chongdiantou.com
This new default Apple charger would make it easier for new-gen MacBook owners who struggle with only having USB-C ports and living the #DongleLife This is certainly a move that Apple should have done for 2017.
Again, this isn't totally confirmed, but offering a higher-capacity charger out of the box is certainly a move long overdue by Apple.
Source (Translated) | Via
D
I'm from the Future. Guess What! 2018 iPhones still come bundled with a paltry 5W charger.
?
They'll still find some way to make it not work as it should or as easily as it should so you have to buy some other peripheral, Apple are the rip offs of the mobile world.
?
Not only that but even then the 1400 or 1440mah was too small even then. All those bezels, smaller screen, and it was lithium polymer comparedto mostjist and being 1500-1800 lithium ion. So it could have been bigger even then. Where asmost have 300...
ADVERTISEMENTS