Bloomberg: Apple iPhone 13's satellite link may be limited to emergency messages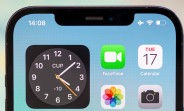 A recent report from analyst Ming Kuo Chi suggested Apple will equip the next iPhone with satellite communication. A new report surfaced not long after from Bloomberg which suggests this satellite communication feature may has a limited function.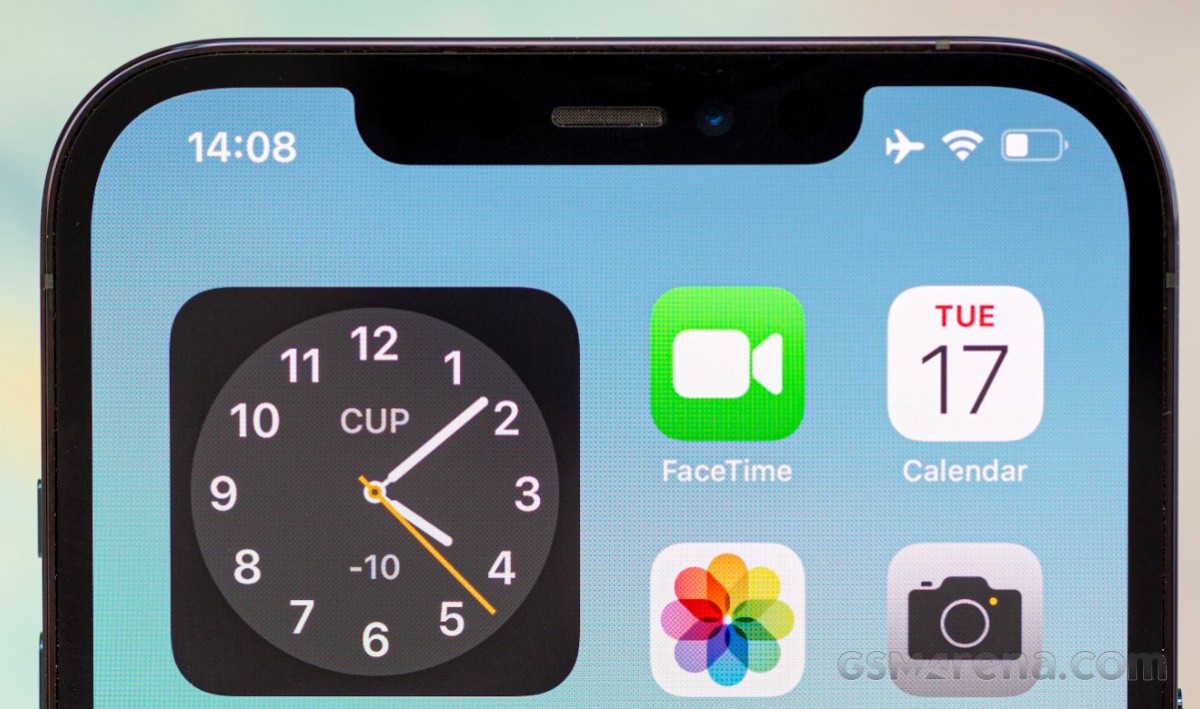 It was initially believed that satellite connection would enable carriers to offer internet services outside of carrier coverage areas, but the source claims this will be solely for emergency use.
According to the report, Apple's intention for this communication will let users would be able to send emergency messages via satellite in the event that they find themselves with no cellular coverage. Such a feature could potentially save lives, but the report suggests that Apple is "aiming to be release them in future iPhones, according to a person with knowledge of the situation".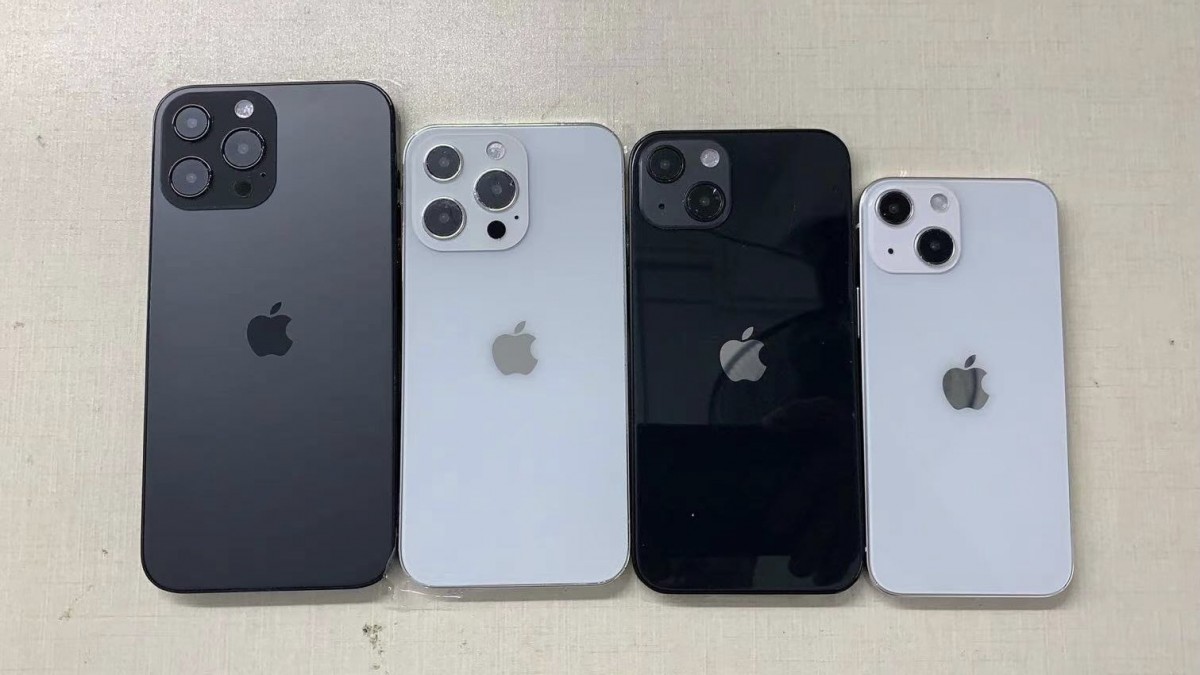 Dummy units: iPhone 13 Pro Max, 13 Pro, vanilla 13 and 13 mini
Bloomberg dubs one of the features "Emergency Message via Satellite" and it would be integrated into the iMessage app as a third protocol (in addition to SMS and iMessage) and will show gray bubbles instead of green or blue ones. "The second feature will be a tool to report for major emergencies, such as plane crashes and sinking ships, also using satellite networks."
Even though the incoming iPhone may be equipped for such a feature, its reported that an emergency satellite link is unlikely to be available until next year. The unidentified person notes that these features aren't public and that they may also be changed or even scrapped altogether. We recommend that you keep a generous amount of skepticism when it comes to reports like these.
Check out the full report from Bloomberg, which paints a more detailed picture of how the alleged satellite communication feature might work on a future iPhone.
o
not everyone lives in metropolitan areas so it's actually revolutionary
?
You'll hope that you will never need to use it. How often? Never for the vast majority of people.
i
All it needs is a solar panel and a mini shower.
ADVERTISEMENT