Report: Apple looking to diversify OLED supply with LG Display and BOE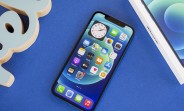 For the past couple of years, Apple has relied primarily on Samsung Display to provide OLED panels for its iPhones. As the world's leading OLED manufacturer, Samsung supplied 78% of all iPhone OLEDs in the past year but a new report from South Korean outlet The Elec claims that Apple is looking to further diversify its OLED supply through LG Display and China's BOE.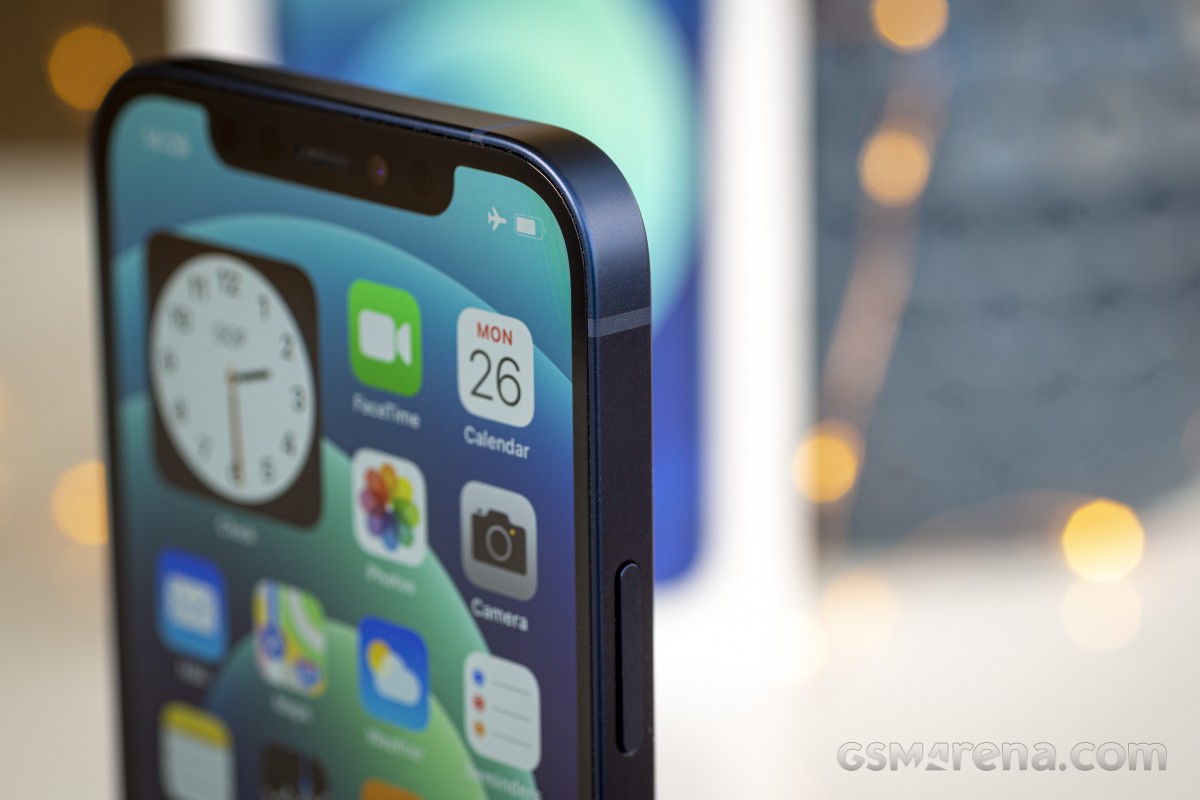 Based on data from industry sources and Omdia Research, Samsung will remain the number one supplier of OLED panels for the upcoming iPhones with 65.1% of the total orders but its two rivals will see increased shares. LG Display is projected to bring in 29.6% of all panels while BOE will fill in 5.3% of orders. Apple is expected to source 169 million OLED panels in total for its new iPhones and 110 million of those will be supplied by Samsung which leaves 50 million for LG and 9 million for BOE.
?
A lot of devices from Apple has Samsung parts in them, be it OLED displays, nand flash, DRAM,.. Samsung is just one of the many parts suppliers
I
Poor Apple! Since they can't compete with Samsung any more, they have to buy their displays now! Pretty soon, they will have to buy the Samsung cameras, too! RIP Apple!
?
What products is apple using with LCD displays still? Something outside of the iPhone I'd imagine with the full OLED range already available on the 12's, right? Unless they do a new SE3 with an i11 body and an A15 chip inside.
ADVERTISEMENTS