Apple Pay has been closely watched as the payment service is expected to make its way to Taiwan, Germany, and Italy in 2017, with Taiwan expected earlier than the rest.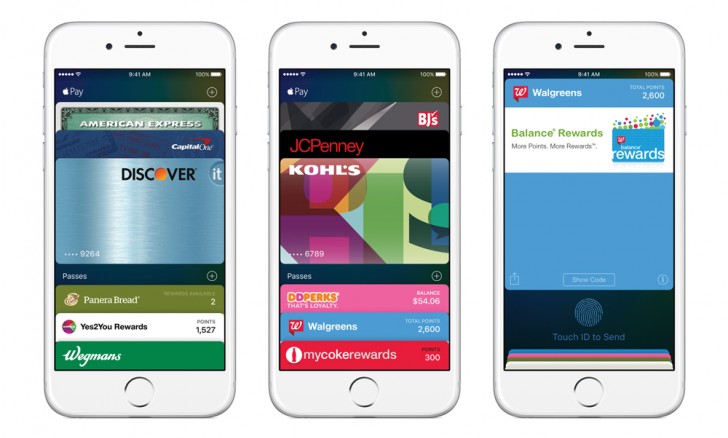 9to5Mac reports of two sources that say Apple's Payment service will become available starting tomorrow, March 7, with two partnering banks: UlsterBand and KBC, both of which are multi-national banks, currently supported by Apple pay in other countries.
Apple Pay is currently supported in 13 countries with support launching in Spain this past December. Apple Pay was also recently surveyed as the United States' most popular mobile payment service.
D
They can't afford to launch such service in a big country like India.
D
Damn! When would they start in India!?
D
Come on Apple bring it to Malaysia now. Samsung has already launched Samsung Pay here