Apple is planning on using titanium in the iPhone 14 Pro models, as per a note to investors by JP Morgan Chase' China office.
The titanium could be used on the outer chassis or the internal frame, or both. Apple already has some experience with titanium, most notably in the Apple Watch and in the Apple Card.
Titanium is stronger than most metals (three times as strong as stainless steel), while being lighter. However it is prone to smudges and can be unattractive. Apple would presumably address these issues by binding the titanium to another metal in an alloy.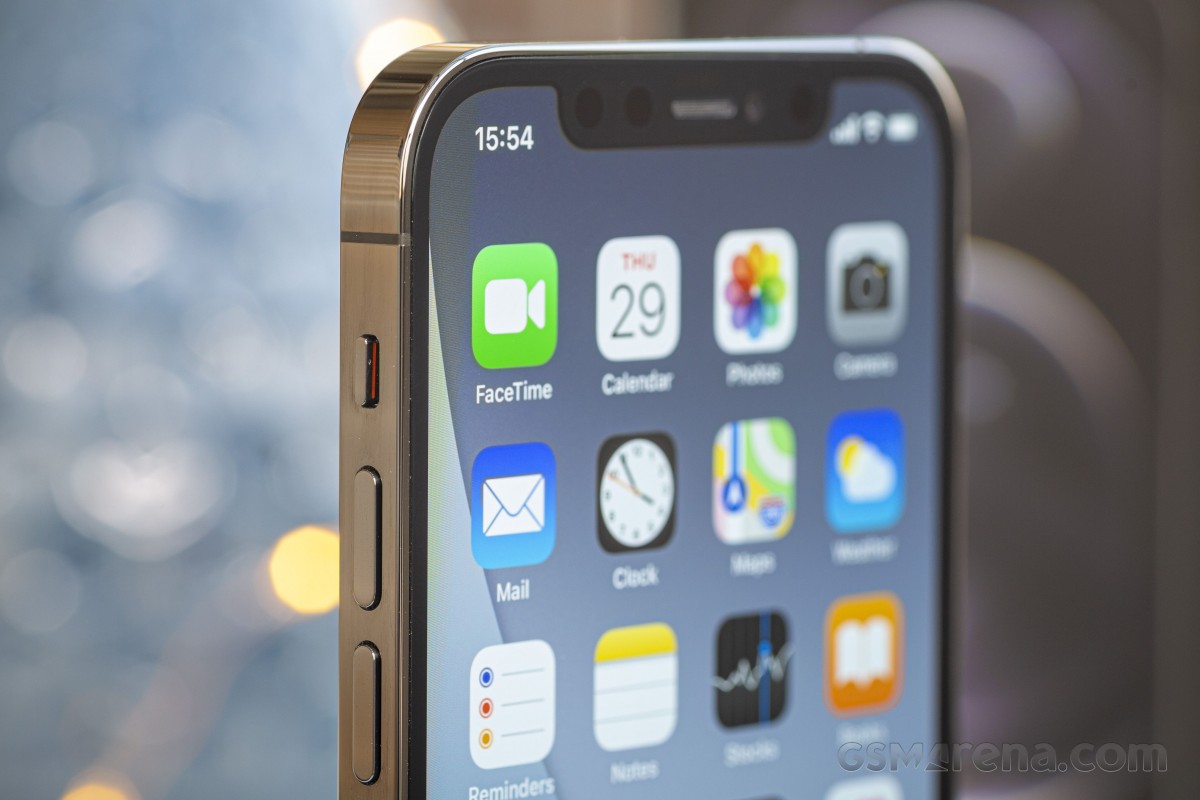 According to the information, only the Pro iPhone 14 models will use titanium.
JP Morgan's note claims that the interior of the iPhone 14 would feature greater changes than the upcoming iPhone 13, and that there won't be an iPhone 14 mini, only two 6.1-inch iPhones and two 6.7-inch ones.
A
It's hard to argue with that. Best part is that it's the cheapest of the lot.
R
Apple shouldn't retire the mini option.. I don't think there's any other phone out there for one handed use...
D
Noooo, I totally never imported anything. Totally. What's up with you people here assuming s**t on behalf of others and always assuming we somehow don't know anything. Eh? Unless the item shipped to me is within EU, the customs will ch...
ADVERTISEMENTS