Report: Apple will launch iPhone SE 2 with iPhone 8 design and A13 chipset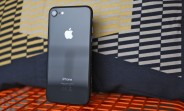 The iPhone SE launched in 2016 and it was a re-release of the iPhone 5's smaller hardware in a time when the 4.7 and 5.5-inch iPhones seemed too large. The iPhone SE was essentially an iPhone 5 body updated with new internals and the camera of an iPhone 6S. It was meant for those who preferred a smaller, more pocketable iPhone.
Rumors of a successor to the iPhone SE began swirling in 2017 and would have featured the same 4-inch form factor. Well, it's been over two years since then and rumors are again ramping up about a possible iPhone SE. The report comes from long-time Apple analyst Ming-Chi Kuo who claims such a device would be announced in Q1 of 2020. This aligns with another report from last month.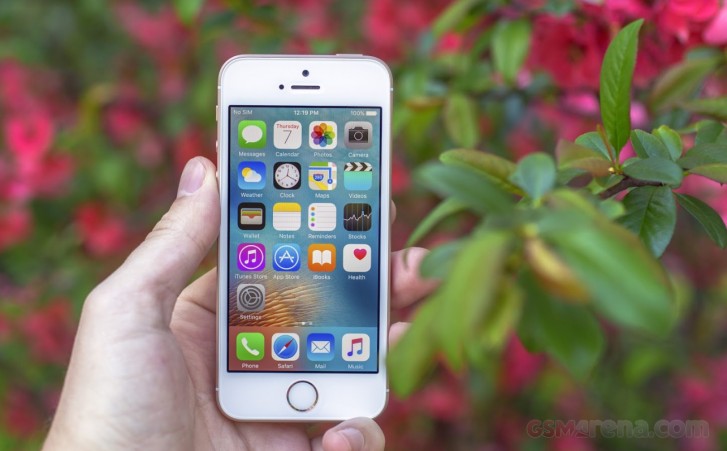 Apple iPhone SE
According to the report, this phone would be more affordable than the Entry-level price of $699 of the iPhone 11 and would feature an A13 processor and 3GB of RAM in the body of an iPhone 8. The analyst even predicts Apple would sell 30 to 40 million units throughout next year.
This iPhone SE "2" would make it easy to discontinue the iPhone 8 duo altogether, which Apple still sells. Some iPhone users refuse to upgrade away from the home button but if the same hardware was refreshed, perhaps Apple would be able to keep their business.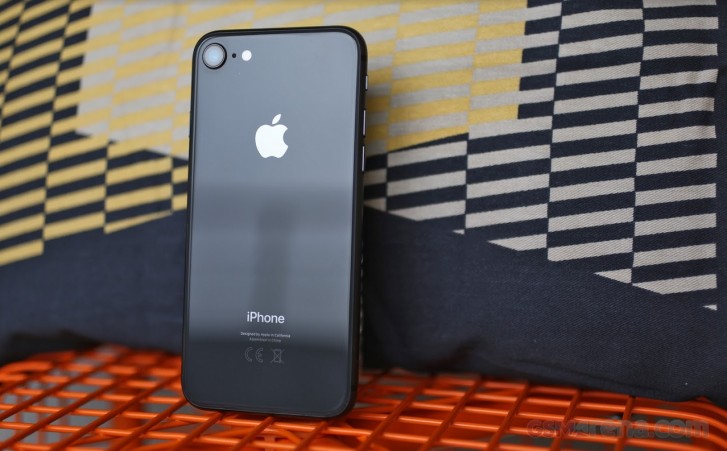 Apple iPhone 8
This is a new situation for Apple. If Apple refreshed the 4.7-inch hardware, that means it would need to bring back the home button on new devices. Apple still uses Touch ID on MacBooks these days, so it wouldn't be entirely implausible. If there's any time to release a new iPhone SE, it should be next year.
Currently, Apple's cheapest device is the iPhone 8, which starts at $449. Perhaps replacing the iPhone 8 with an iPhone SE successor could drive more sales to customers that are still holding onto an iPhone 6, which will not be updated to iOS 13.
P
Se for me , but have Apple 🍏 lose me Now that is the question, Their service was good NOW DEPLORABLE