Report: Apple's wearables business will surpass Mac and iPad revenue by end of 2020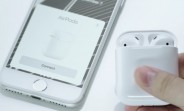 According to a new report, Apple's wearables business comprising mainly of its AirPods and Apple Watch devices will surpass its tablet and computer categories in terms of revenue by the end of next year.
Even though Apple doesn't publicly disclose its sales figures for the wearables category Above Avlon estimated it based on the company's financial model and overall sales data.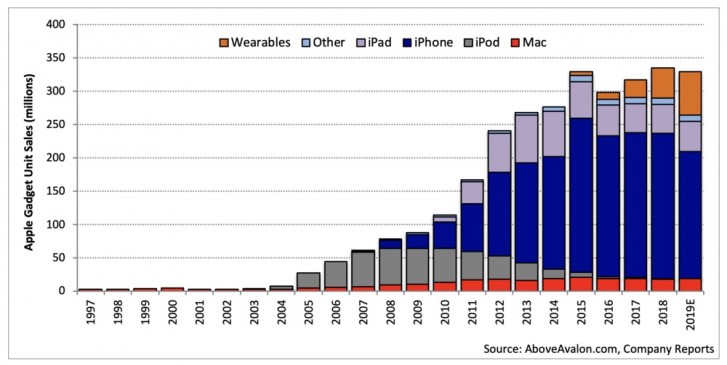 According to Neil Cybart, Apple has exceeded 70 million sales in the wearable category in a year and the category is growing at an annual rate between 55% and 60%. In terms of overall unit sales, one out of five Apple gadgets sold is now a wearable.
AirPods' growth in particular is estimated at 80%. Apple is also benefiting from the increased asking prices of both Apple Watch and AirPods.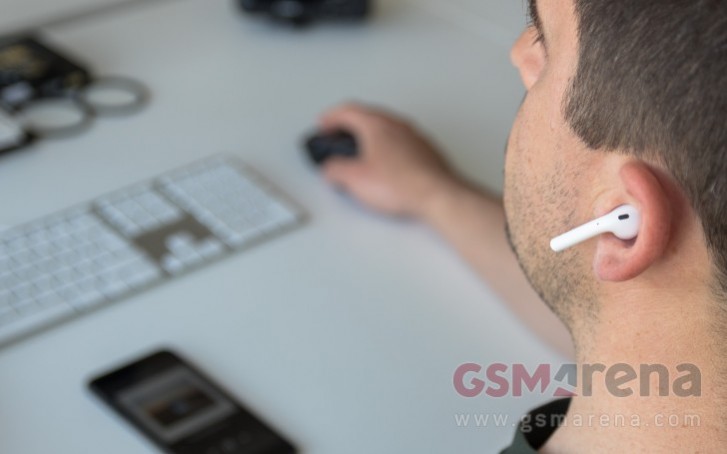 Moreover, looking at the change in revenues between Q3 2018 and 2019 the analysts estimate that Apple's wearables are now second behind its services sector with $1.2 billion in revenue. Going forward the report predicts Apple will only enhance its domination in the wearables sector thanks to its massive user base and popularity.
V
Cant understand people wastings hundreds of dollars to look like clones wearing those crapy earbuds and walking with those useless watches you need to charge every day, just wow
?
What's your BoM estimate on Pixel Buds or Galaxy Buds then? How much are replacement batteries for those?
ADVERTISEMENTS