Report: Global smartphone shipments in 2020 were down 8.8% compared to 2019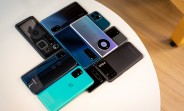 With 2020 behind our backs, Digitimes Research compiled a report on global smartphone shipments for the past year and according to that, the market dropped by about 8.8% with a total of 1.24 billion units shipped. Given the ongoing pandemic, demand and supply of smartphones naturally decreased last year with the largest dip felt in Q1 when shipments were down by 20% on a yearly basis.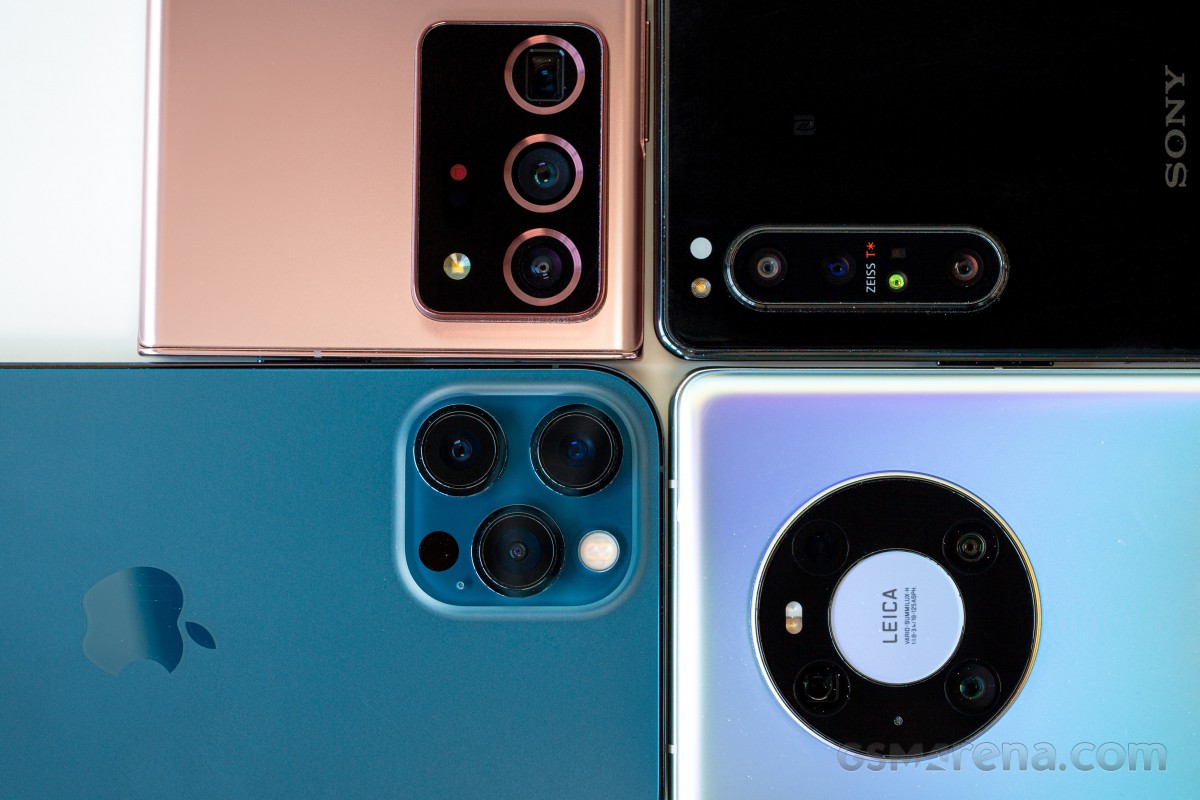 Samsung, Apple and Huawei were the three leading smartphone manufacturers in 2020 followed by Xiaomi, Oppo and vivo. Apple and Xiaomi were the only two companies that saw an increase in shipments of over 10% compared to the prior year while Samsung and Huawei faced double-digit drops. The only bright spot in the past year was 5G adoption rates with an estimated 280-300 million 5G devices shipped for the year compared to the roughly 20 million units from 2019.
Lol please. If you really believe that, why Android is still THE preferred choice for pretty much everyone? 🙄
K
If it does everything you need there's absolutely no need to change it. How did you check the battery? By the way, I am writing this message from a Samsung Note 3 (with a custom ROM of course).
A
Like Always Android ruling the charts with more than 800 million units shipped. It's a home run every year!!! OS of choice on smartphones!!!