It seems Apple's new iPhone 11 lineup is enjoying higher than expected demand, which has resulted in increased production capacity by an estimated 10%. Japanese financial outlet The Nikkei reports that an extra 7-8 million units are expected with the majority being the vanilla iPhone 11 at the expense of iPhone 11 Pro Max orders which have been toned down.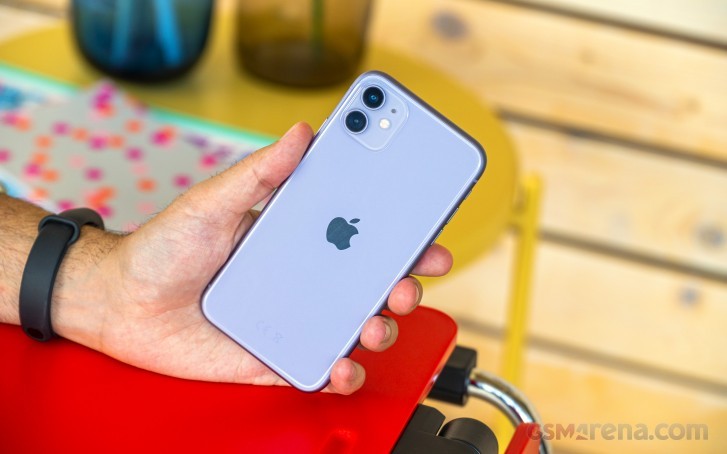 According to sources close to the situation, Apple is due for a sizeable increase in iPhone production volume this year compared to last year's disappointing results. Apple has always been conservative with initial orders for new iPhones so this increase isn't new. Going forward iPhone component suppliers are not expecting the demand hike to carry out past the holiday season.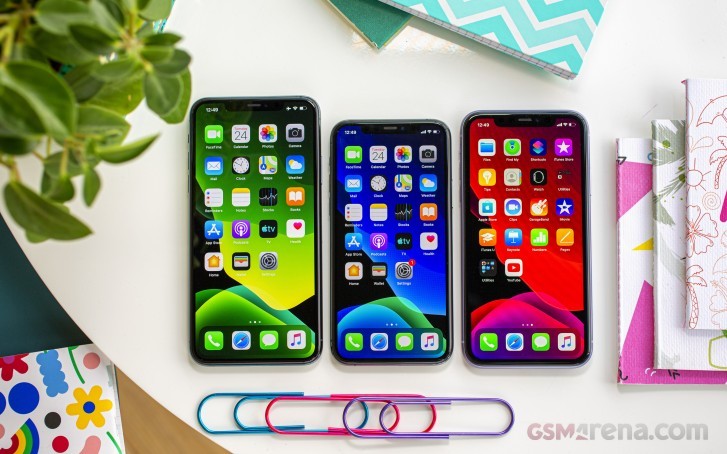 In addition, the heightened demand ties in with the US government's temporary postponed 10% tariff on electronic goods made in China, which includes the new iPhones. This should also help boost local US sales during the busy Thanksgiving and Christmas holiday periods.
w
nothing ''new'' since iphone 6...
W
Mobile banking and etickets is the only reason? Who are you and why are you so inept?
?
Huh? Mobile banking and etickets is the main reason people buy iPhones!!!
ADVERTISEMENTS