According to the Omdia Research's Smartphone Model Market Tracker tool, the iPhone 11 was the best selling smartphone in the January - March period. Unsurprisingly, Apple managed to continue its solid sales volume from 2019 and move an estimated 19.5 million units of its most affordable new phone.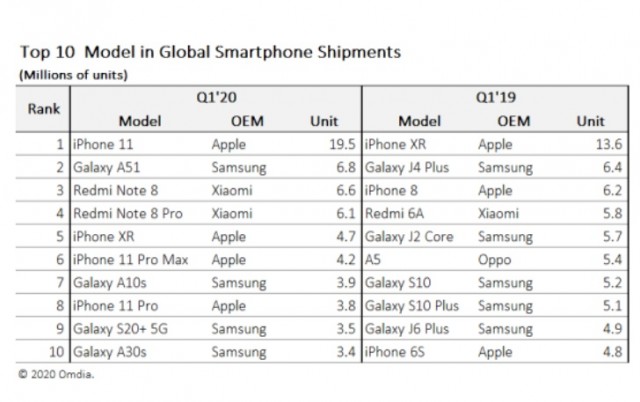 According to the new report the iPhone 11 is already ahead of last year's best selling iPhone XR. It's all pretty impressive sales figures given the global pandemic and slowdown in global shipments.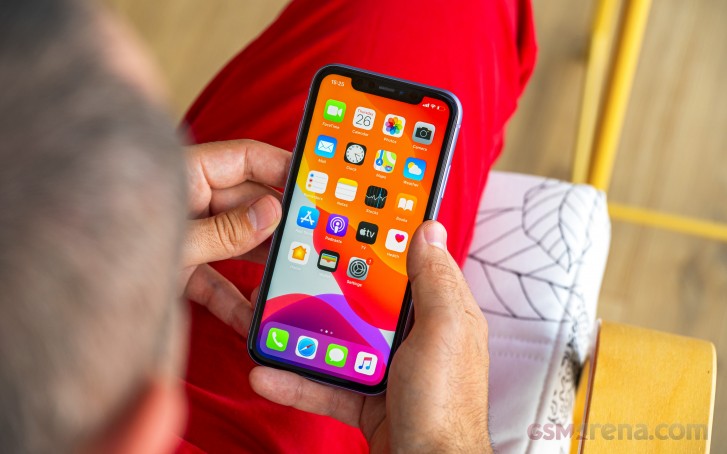 Coming in at a distant second is Samsung's Galaxy A51 which sold about 6.8 million units.The Redmi Note 8 round out the top three podium with 6.6 million shipments for the period. As a whole Samsung and Apple had the 4 of the 10 best selling phones each, with Xiaomi taking the final two spots.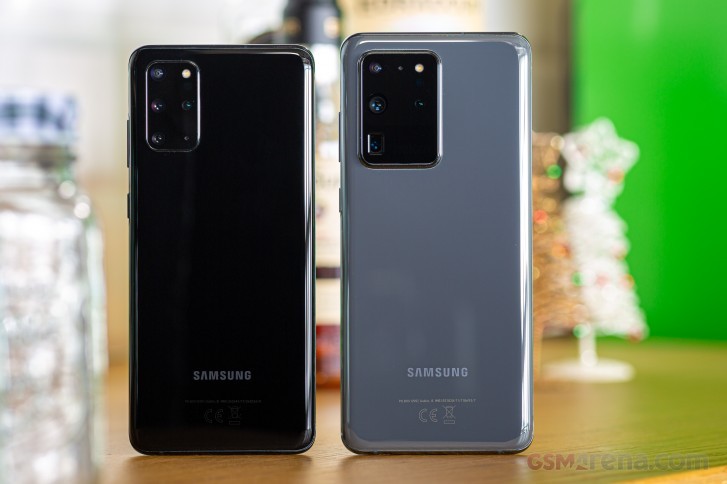 Looking over to the 5G side, Samsung managed to outpace Huawei as the leading vendor thanks to its S20 series which racked in a combined 8.2 million shipments for the Q1 period. The S20+ 5G was the best selling 5G-enabled phone with 3.5 million shipments alone. Huawei's Mate 30 5G (2.9 million shipments) and Mate 30 Pro 5G (2.7 million) were the other two best selling models.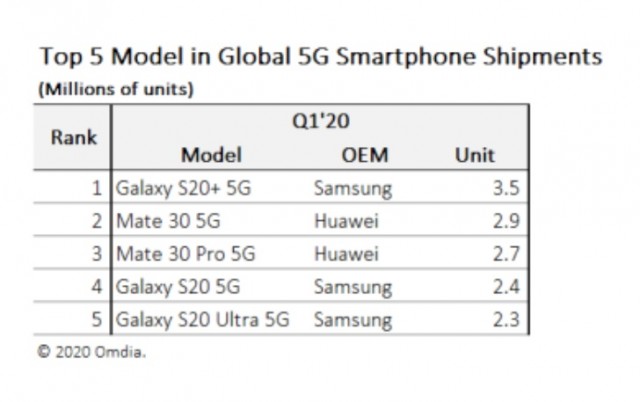 F
You can't put "SUPERIOR" and "Android" on a same sentence
C
This is not true. The A series of Samsung is hardly looked upon because they have so many of them, they just blend in together. Id be suprised if the 11 didn't take number 1 spot again or even the 12
M
I phone 11 is the most selling mobile in 2020 may be best selling mobile next year Samsung A72 because of its includes 5 camera 60-megapixel resolution Readmore about Samsung A72 (sameotech.com).
ADVERTISEMENT