Back in September this year, there were reports that Samsung is planning huge layoffs. While the South Korean company quickly denied those reports, another report followed up claiming that around 1,000 jobs are at stake in China.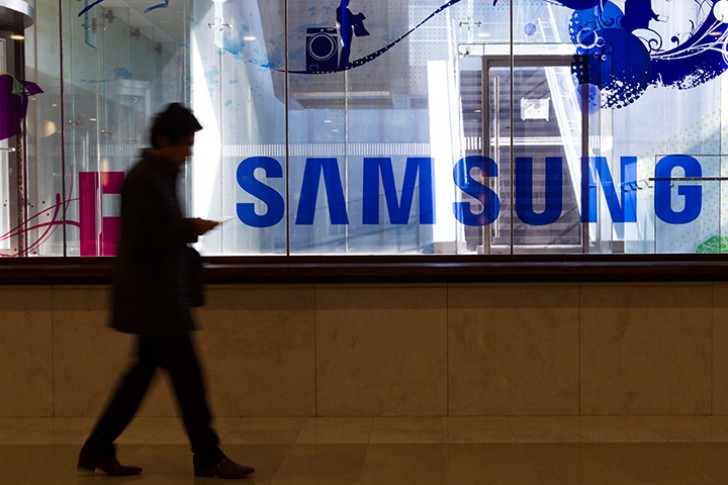 Image credit: SeongJoon Cho/Bloomberg
Now, a new report from the tech giant's home country is claiming that the company is planning to lay off managerial-level workers and executives in an effort to cut more costs. "Samsung's top priority is to save costs. Average workers with mediocre performance are being advised to leave the company with a sizable compensation," the report cited a Samsung official as saying.
It was also revealed that the said job cuts will happen in countries where the company has manufacturing units, and respective HR teams have been asked to persuade employees in question to join the "voluntary retirement system."
The report also notes that the layoffs are expected to result in Samsung Electronics firing around 30% of its workforce in finance, human resources and marketing divisions.
D
What you lack is any sort of knowledge in financial statement analysis... You're logic is limited to elementary understanding of words used to describe financial situations. It's not black or white. Samsung is a corp with huge revenues and huge costs...
D
A company cutting heads, is NEVER a good thing, or a sign of success (regardless of reasoning). How do I back that up? Well there's this thing called logic, which you clearly seem to lack, still trying to dodge the bottom line too I see.
D
Exactly, it all depends on the analysis of the situation. When making profit, cutting wages will be a huge improvement in the income statement. Poor performance? I mean... the profits are pretty healthy in the recent report. I'm not sure that you're ...