Report: Samsung considered bringing back the 3D ToF sensor for the Galaxy S22, decided not to
Korean publication ET News reports that the 3D Time of Flight (ToF) sensor will not be making a comeback next year with the Galaxy S22 series. ToF sensors were featured on recent high profile releases like the Galaxy S10 5G and S20 Ultra.
However, the company swapped in a simple Laser AF system for the Galaxy Note20 Ultra launch and found that the change didn't negatively impact user experience. So, ToF was out and Laser AF was in for the Galaxy S21 Ultra launch as well, which will carry over to next year's S22 series.
According to insiders, Samsung thought about bringing the ToF sensor back after Apple included one on the iPhone 12 Pro and Pro Max. But after some consideration and looking at consumer feedback (users found the Laser system to be good enough), the company reportedly made the decision to stick with the simpler setup.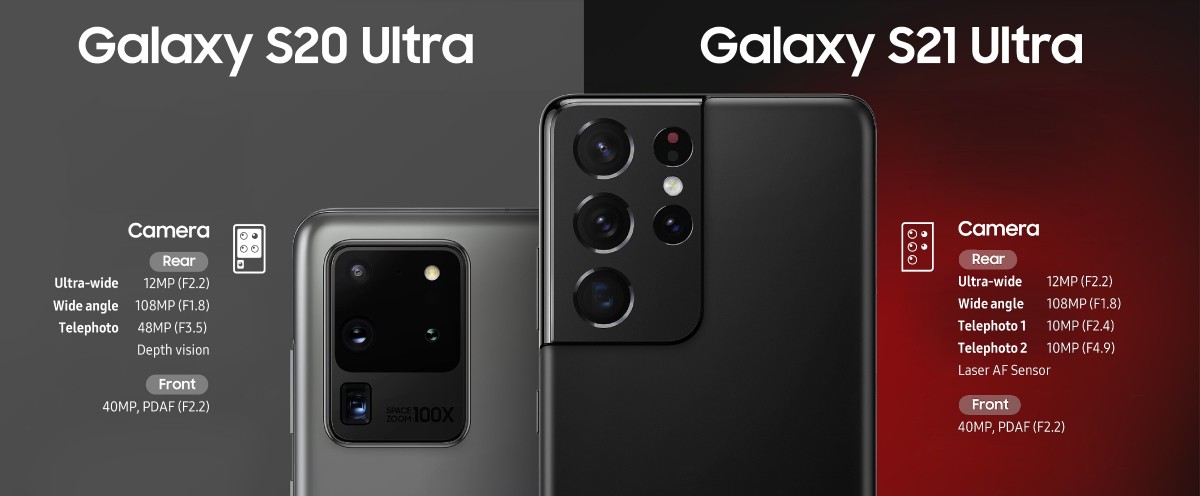 This will impact Samsung LSI, which introduced its first ToF sensor, the Vizion 33D, a few months ago. The division was expecting to receive a large order for sensors, which would have boosted its shipments. Now, the ToF sensors are expected to go to smartphone makers in China.
Sony is the market leader in this segment, supplying sensors for Apple's iPhones and iPads, among other customers. Without the millions of sensors that would have gone in the next Galaxy S flagship, Samsung LSI will have a tough time challenging Sony's dominance.
A ToF sensor like a 3D camera – it measures the distance to objects to create a depth map (with 0.3 MP resolution in the case of the S20 Ultra). In contrast, Laser AF is like a single "pixel", so it can only help with autofocus. Anyway, the depth map is used (among other things) to separate the subject from the background in portrait shots.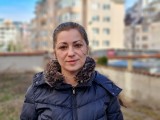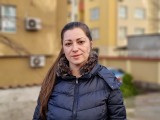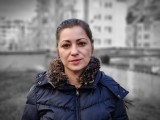 Samsung Galaxy S21 Ultra portrait shots (zoomed), 12MP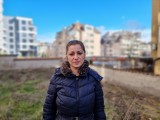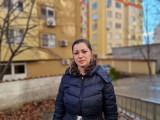 Samsung Galaxy S21 Ultra portrait shots (native), 12MP
There are other ways to achieve that, of course, and in our review of the S21 Ultra we found subject separation is great even without the ToF sensor.
S
There is a thing called photogrammetry which allows a series of images of an object or a space to be converted into a 3d mesh. The images can then gorm the backbon of the meshes texture, and the result is a true to scale digital representation of an ...
U
LiDAR scanners included in iPads/iPhones made Apple the only devices capable of delivering low-cost high-quality 3D scans, and the ecosystem around it just exploded. Additionally, LiDAR/ToF improve AR by a huge margine. By not including a compatibl...
L
Apple is not as great as samsung
ADVERTISEMENTS