Report: Samsung leads global smartphone sales in August, widens gap with Huawei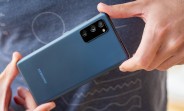 Counterpoint Research reports that in the month of August, Samsung has widened its market share gap with Huawei, making up 22% of global smartphone sales for the month. This, according to Counterpoint's latest Monthly Market Pulse report.
Compared to April of this year, Samsung gained 2% market share and Huawei is now at 16% after a record-breaking 21% share back in April.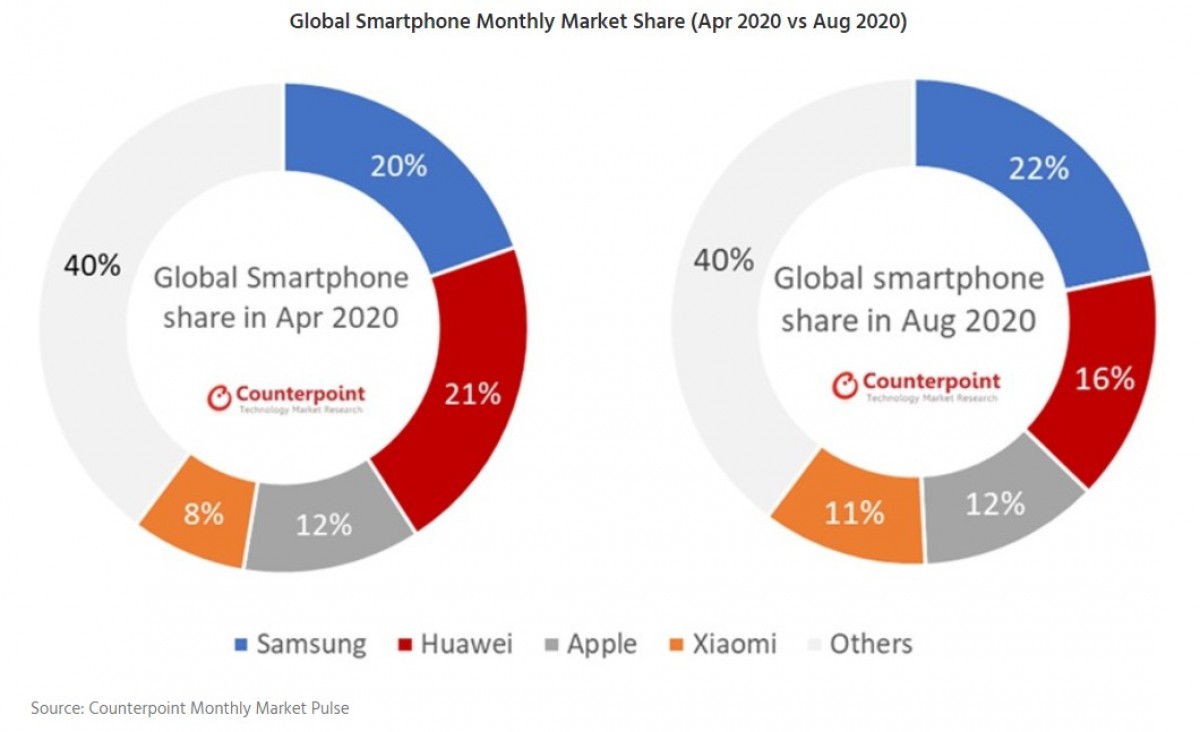 Although the early summer months were tougher for smartphone makers, particularly as India went under lockdown, Samsung rebounded when the market reopened in July and August. Increasing tensions between Indian consumers and Chinese products worked in Samsung's favor, which helped it achieve the best-performing month in India since 2018 thanks to its aggressive online marketing.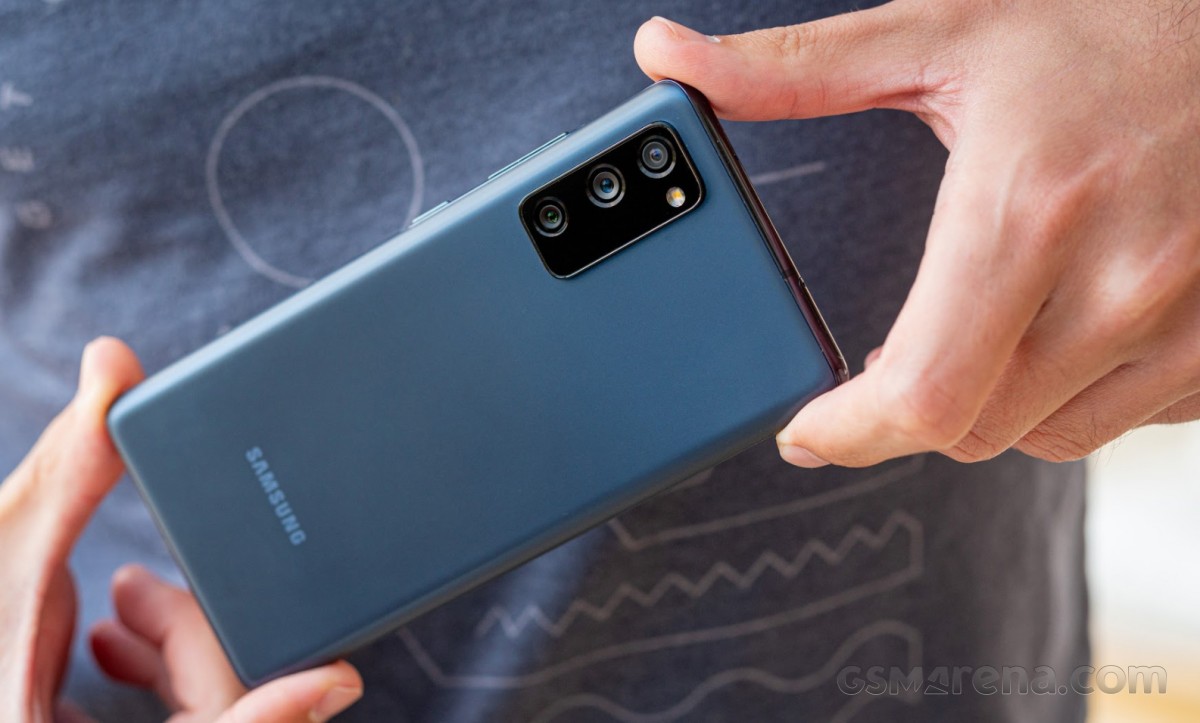 Apple managed to maintain its 12% share compared to April, and with the launch of the new iPhone 12 series, we expect to see a boost in market share going into the last quarter of the year. Even though the new iPhones are coming a little later this year, 2020 best-sellers like the iPhone SE (2020) and the iPhone 11 should keep sales steady until then.
Geopolitical policies and political affairs among nations are affecting the smartphone market in many ways. There will be heightened marketing activity to seize opportunity in these regions and sentiments. As a result, the concentration of top players in the smartphone market will be much stronger. We see players like Samsung, Apple, Xiaomi, and OPPO benefitting the most." – Research Analyst Minsoo Kang
Xiaomi has seen an increase in market share and is expected to continue gaining points as it (and Oppo) become alternative Chinese phone makers that fill a void left in Europe by Huawei's decreasing market share.
?
LOL, keep ranting pal. It in your own National stat. Sure, there are super wealthy and the the gap are big in very country that has them. But how many does the Germans have? You can argue on the hidden ones, sure, but given the GDP, average consumer ...
R
Your info about Germany are totally false. We have way too much wealthiness as it seems. There is a gap, just like in the USA, between poor and rich, but I can tell you, what you call poor is not even on the same level that what we call poor. We sa...
A
Nobody cares whether they are no.1 in select countries. What matters is that Android is no. 1 smartphone OS in the entire world. Every year, they are winning OS of choice award. Imagine someone winning fighter of the year or footballer of th...
ADVERTISEMENT