Report: Samsung will launch new foldable phones in Q3, Galaxy S21 FE coming in Q4
It seems that we might not get a new Galaxy Note this year after all – the flagship line is not canceled, but the next phone in the series could be pushed back into 2022.
Reuters quotes an SVP at HMC Securities who predicts that the chip shortage could also impact Samsung's mid-range smartphones and its laptops. Even the automotive industry is impacted by this global chipset, to say nothing of the state of GPU production.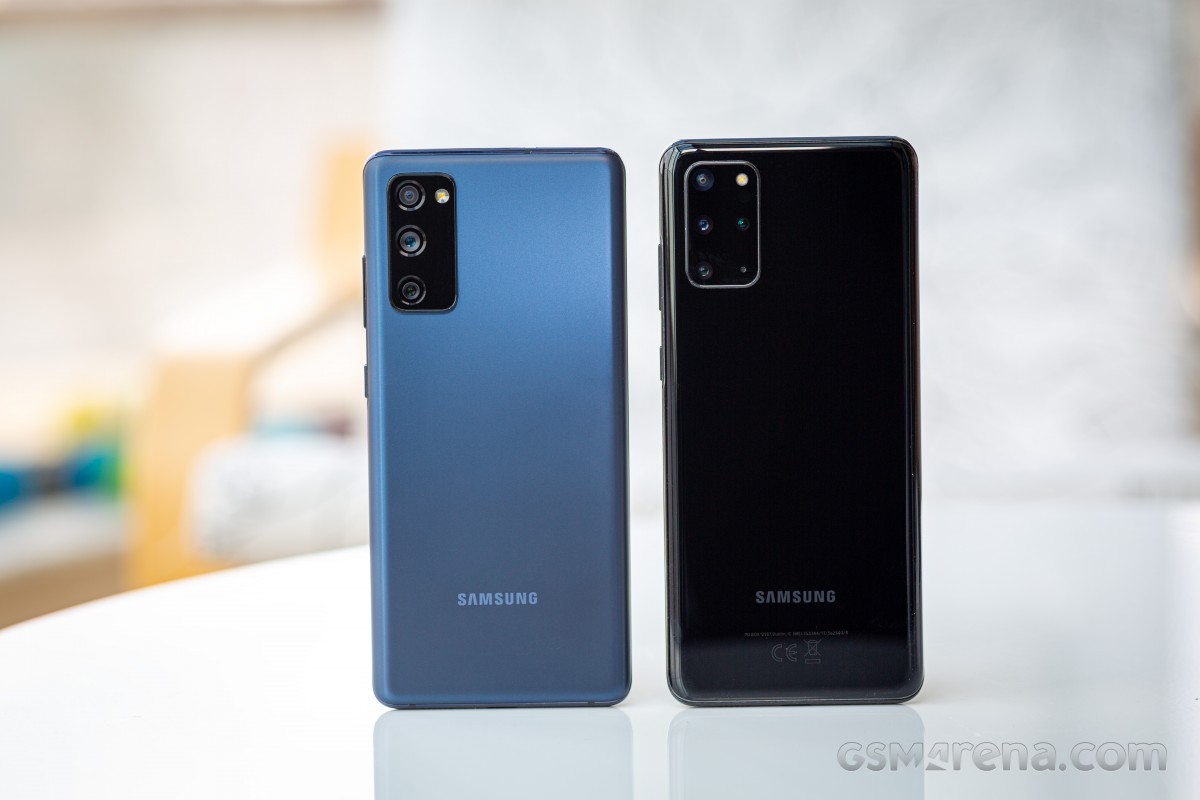 Samsung Galaxy S21 (left) and the Galaxy S20 FE (right)
Samsung is announced the new A52 and A72 today. According to SamMobile, the company will then launch the Galaxy Z Fold3 and Z Flip2 foldables in Q3, along with Wear OS smart watches. Then a Samsung Galaxy S21 FE is reportedly coming in Q4. There will be a handful of Galaxy M phones too. But no Galaxy Note.
Samsung has not made an official statement about when the next Galaxy Note might come. DJ Koh sounds committed to releasing one next year, but plans that far out are liable to change. There's no official confirmation that the FE wasn't a one-off either.
A
Nope, it's not, unless Samsung lowered their profit margins. S20 already downgrade the from S20. S21 is closer to S20 FE than its bigger siblings. Imagine what S21 FE looks like when Samsung cutting corners again... Perhaps it's closer...
L
Not for the sake of stopping production of the Note series. You don't need 3 options for the S21. Lose the S21+ and have an Ultra and Vanilla if you want. Even lower the price of the S21 to the FE price range, not sure what they will lose from...
T
S21 FE is important. Especially with snapdragon chipset. Snapdragon 865/870 is fine. Even Snapdragon 855+ is fine to keep price under check.
ADVERTISEMENTS