A total of over 10 million people are now paying to use Apple Music, according to a new Financial Times report. This comes less than three months after CEO Tim Cook revealed 6.5 million paying subscribers.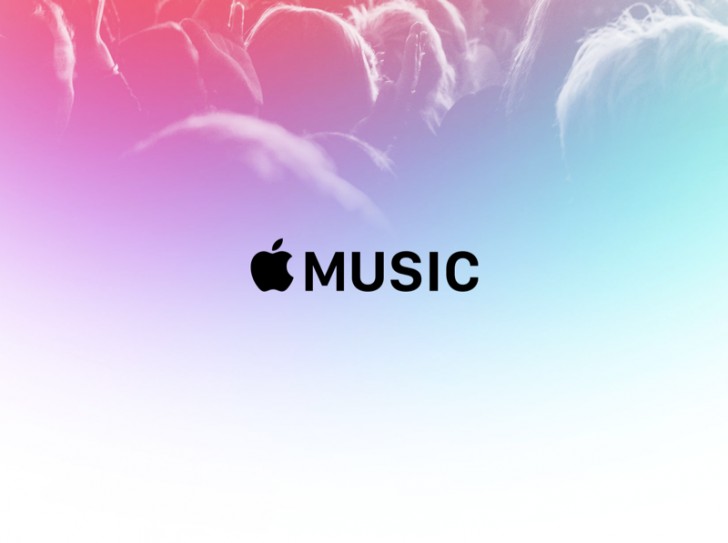 For comparison, rival Spotify currently has over 20 million paying users, although it took the service six years to hit the 10 million milestone, something the Cupertino-based company did in only around six months - the music streaming service was launched back in June last year.
The Apple Music app is available for both iOS and Android platforms - the latter was launched just a couple of months ago.
D
People still have the option of not using the built in service and opting for Spotify firstly. Secondly, people have left Spotify for Apple Music, 3rd Android users also make up a portion of that number and it's not baked into their OS. 4th the fact ...
H
im not a fanboy or anything, ( since thats how you think) but your comment is just plain stupid,
v
These are paying subscribers, not trial users, read the article before commenting
ADVERTISEMENTS