If you are in Australia, and are waiting for HTC's latest flagship 10, here is some good news: the device will reportedly land there in less than a couple of weeks from now - May 3 to be precise.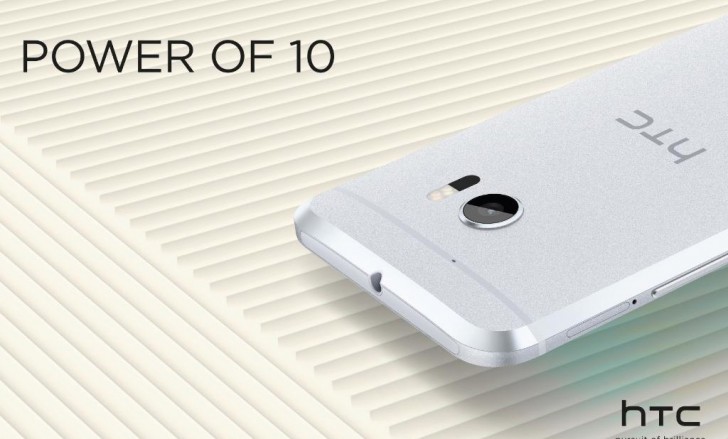 As for the price, the report says the device will carry a tag of AUD 1,080, "which puts it approximately AUD 100 less than Samsung's Galaxy S7, and almost AUD 200 less than the Galaxy S7 Edge." There was, however, no word on carrier deals.
H
actually the main reason why we get screwed in aus us due to the import taxes and so forth PLUS we are an isolated country. yeh things are more expensive BUT out minimum wage here is $18 an hour. anything else is against the law and sever penalt...
D
How that can be - AUD 100 less than a S7 and AUD 200 less than aS7 edge?! I do not understand :)
D
Sounds like their gov wants them to be like that :/