Microsoft has agreed to buy mobile keyboard maker SwiftKey for around $250 million, according to a new Financial Times report. While both companies are currently tight-lipped about the deal, report says an announcement in this regard will be made later this week. Update: It's official.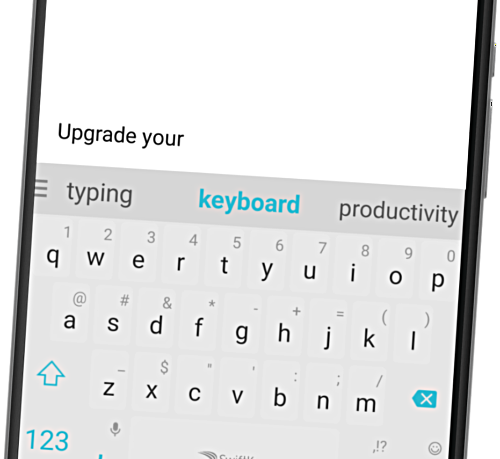 For those who aren't aware, SwiftKey is a popular keyboard app currently available for both Android and iOS and installed on around 300 million devices. It was first launched for Android back in 2010, and came to iOS in 2014. Initially a paid app, SwiftKey became free a couple of years ago, but started offering in-app purchases.
Given that Microsoft already offers a keyboard app, dubbed Word Flow (although only for Windows Phone devices at the moment), it may seem rather strange that the company is purchasing another Keyboard app. However, the report notes that the Redmond, Washington-based company is actually eyeing UK-based firm's artificial intelligence technology that's used in its keyboard. The technology can be used by Microsoft in several other products in addition to mobile keyboard.
?
I think, M$ will kill the app? And merge with a new?
?
I just read that Microsoft pushing 'force upgrade' for Windows 10 starting today to make things EASY for their customers. You have 30days to revert back to old version after the force upgrade.
?
Finally they identify the problem to their Windows phone sale. Now they can rival iOS and Android
ADVERTISEMENTS