Report says Microsoft will out a Surface-branded all-in-one PC this year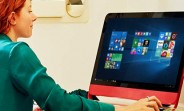 According to a new report, Microsoft will release a Surface-branded all-in-one PC this year - sometime in Q3 to be more specific. It is being said that the said PC is an alternative to the company's second-gen Surface Book.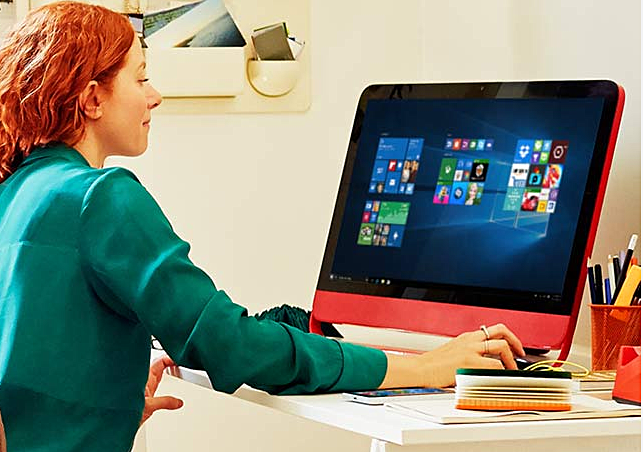 As for the Surface Book 2, which was expected to be launched sometime in H2 this year, the report notes that its release will be delayed to H1 2017. As for the reason behind the delay, the report cites delayed shipments of Intel's Kaby Lake CPUs.
M
Golden Rule of Windows! If you ever buy a new PC always reinstall Windows on it! That gets rid of all the rubbish OEMS stuff in! Uninstall doesn't help! you need to reinstall Windows! then let it update and enjoy!!! :D
D
Well, I purchased 3 Pc's with windows 10 pre loaded on them. all of them suffer from this crazy start menu and metro apps bug where all the metro apps and startmenu would stop working. Honestly, I use my Pc for desktop apps solely. I dont require met...
D
He was right. Windows 10 is the best OS yet for PC . With touch screen for tablet mode, and pen functionality. Go beat it.