Report says Motorola planning to ditch Moto X lineup in favor of new 'Moto Z' branding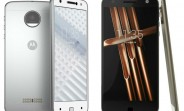 While Sony moved from 'Z' to 'X,' Motorola is apparently planning to make a switch in the opposite direction. According to a new report, the Lenovo subsidiary is planning to update its Moto X line-up with a new 'Moto Z' branding. If true, this would mean that there won't be any Moto X branded phones in the future.
Remember the two Motorola devices (shown below) - code-named Vector Thin and Vertex - that leaked early last week? The report notes that those will be called the Moto Z Style and Moto Z Play, respectively.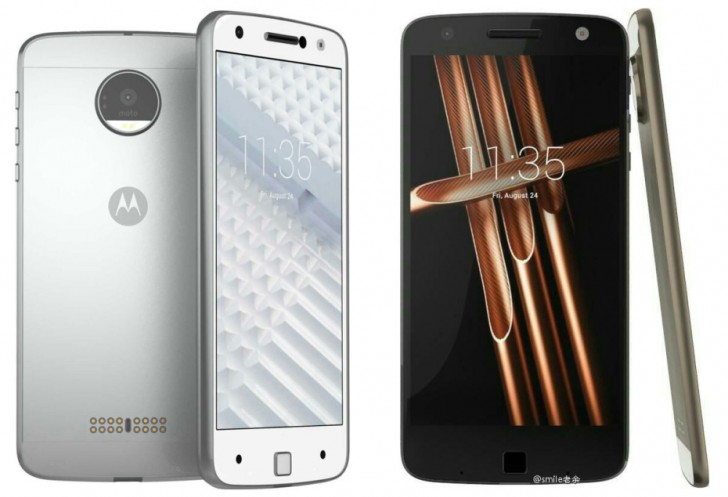 Further, the change will also affect Verizon's Droid line-up, where we might see monikers like Moto Z Style "DROID Edition" and Moto Z Play "DROID Edition." And finally, the report says that the accessories for the Moto Z Style and Moto Z Play will be called "MotoMods" instead of "Amps."
?
DROID phones are Verizon-only phones for the US. Say, the Moto X Force is called DROID Turbo 2 in the US, Moto Maxx is DROID Turbo, Moto X Play is DROID Maxx 2...
S
Ditching X & bringing Z So Would it better as compared to hardware & software with some unique features of the Z Series. 1: What Customer Want ? 2: Need of Customer ? 3: High battary (MIN 4000+ mAh ) looking towards the usage of Smart p...