Report says new Apple Watch bands and WatchOS 2.2 coming this March, Watch 2 in September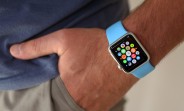 According to a new report, Apple will release new Watch band color options in March this year. In addition to partnering with fashion firms, the Cupertino-based company is also developing bands made out of new materials.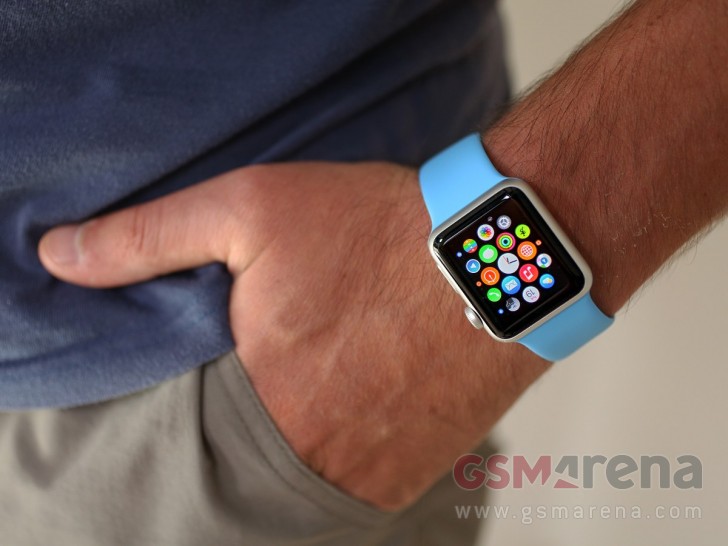 The report also noted that the WatchOS 2.2 update will also be released in the month of March. If you recall, the the watchOS 2.2 beta was made available to developers last week.
The new version features the ability to pair multiple Apple Watches with one iPhone, as well as a new Nearby menu (in the Glances section of the Maps app) with sub-categories like Food, Drinks, Shopping, Travel, and Health to choose from.
Finally, the report says that the next generation Apple Watch will be made official in the month of September, adding weight to recent reports that the new iteration won't be unveiled in March.
N
OMG. New Watch Bands ... te hehe. I just set myself with excitement. ⌚🙊
H
Sure. It does not make any sence to go for one year upgrade since this is just a watch!
D
Makes sense, I did say they would go with a 2 Year upgrade cycle.