Rumors so far have suggested that the second generation Apple Watch will be unveiled in the month of March. However, if a new report from TechCrunch is anything to go by, there are no signs indicating that the wearable will be made official any time soon.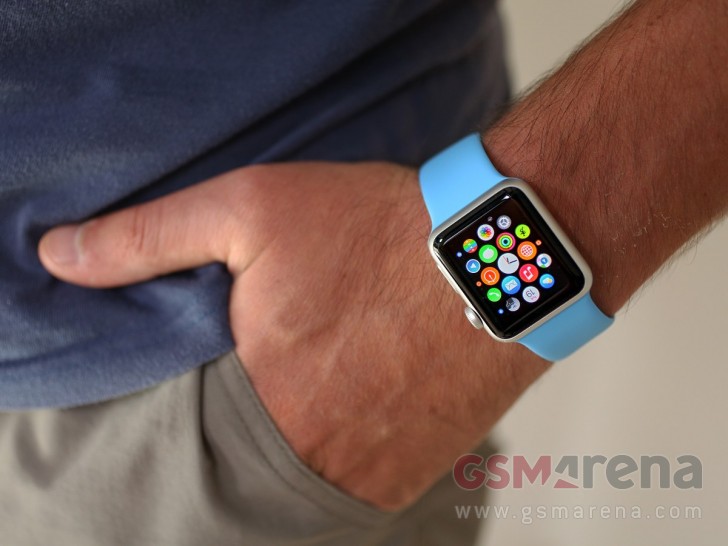 The report cited Creative Strategies analyst Ben Bajarin, who said that supply chain doesn't seem to be occupied enough to suggest a March unveiling. "With the supply chain cuts from the usual suspects of Apple component providers, the timing does seem suspect for a new product given orders would have taken place in the latter part of 2015 if a new product is shipping first half of 2016," he said.
"We are observing some interesting new patterns in Apple's supply chain that are making the waters more murky than before. As with the current edition of the Apple Watch, no one really saw that coming via supply chain so it is possible to not see it. However, the Apple supplier warnings of soft revenue ahead do seem to cause one's eyebrow to raise when thinking about a new product supposedly shipping in a few months."
In addition, the report noted that there has also not been any major action at the developers' end to suggest that a new Apple Watch is coming in around a couple of months from now.
The report comes just a few days after there were rumors that trial production for the Apple Watch 2 will begin by the end of this month, adding weight to the March announcement reports.
?
Another failure as expected
t
LG v10 is d'best of all.
ADVERTISEMENTS