Report says PS4 Neo - which skipped E3 2016 - could still launch this year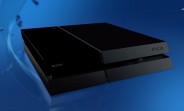 Sony confirmed the 4K-capable PlayStation Neo ahead of this year's E3, but the console wasn't there at the gaming expo. So, does that mean the device's official announcement has been pushed to 2017? No - at least according to Eurogamer's Richard Leadbetter.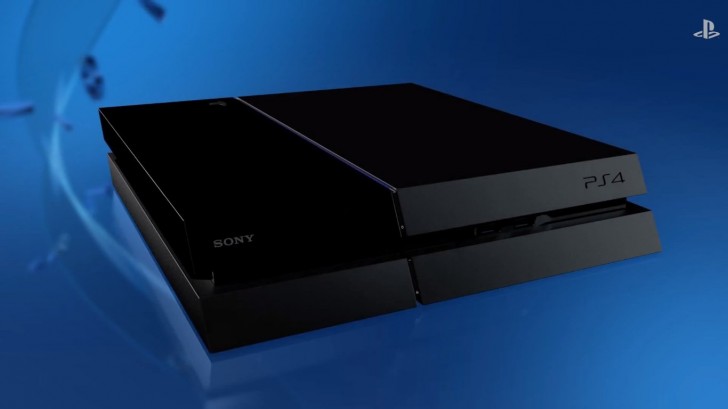 "Several sources have indicated to me that PlayStation Neo launches this year, despite its E3 no-show," he said in a recent report. An exact time-frame, however, wasn't mentioned.
Among the upcoming major gaming events, Gamescom is scheduled for August 17-21, while Tokyo Game Show will take place in September (15-18). So, we expect Sony to unveil the new PlayStation at one of these events - that's of course assuming that Leadbetter's sources are correct.
?
Both Andrew House and iirc Jim Ryan have hinted as much in the e3 interviews. Most likely, it'll be revealed at TGS, and if Sony is to release it this year, expect a staggered release with only a single region getting it this year.
A
No sorry, but i'd rather buy gtx 1080 to play 4k resolution with hiccup-free experience
v
you didn't get what i said..now gtx1080 has come and you have to upgrade to that..yea fine..maybe you can..maybe i can too...what i'm trying to say is that its easier for game makers to build for a specific system instead of the idea of making it for...