Report says refurbished Samsung Galaxy Note7 units will go on sale this June
Back in September, there were reports that Samsung could bring back the ill-fated Galaxy Note7 to the market in refurbished form. Now, a new report from South Korea is confirming that's going to be the case.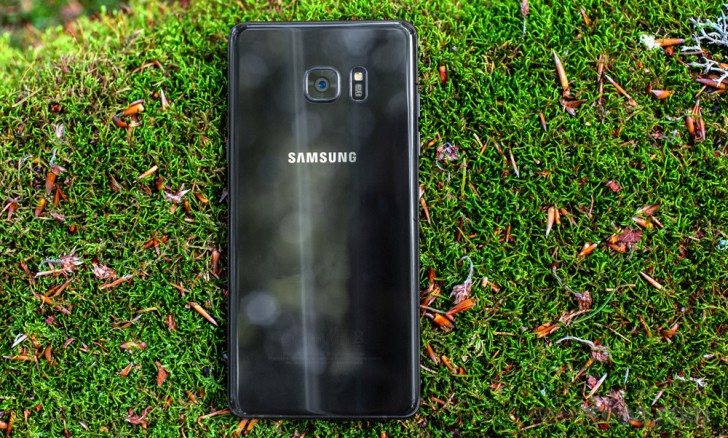 Refurbished Galaxy Note7 units will hit the market as early as June this year, and will be available in emerging markets such as India and Vietnam. These units will have "a new smaller battery and outer shell," report says, adding that "other key parts are also likely to be replaced."
The tech giant announced the outcome of its Note7 investigation last month, blaming the phone's battery. In fact, the South Korean company said that original Galaxy Note7 units and replacement units had different battery defects. The Korean government also blamed batteries for the Note7 debacle.
Samsung started selling refurbished Galaxy flagships in the US late last year.
C
.Headlines, Galaxy Note 7 attacks again!
K
great idea to reduce environmental hazardous, remember those country in rural there's no mobile yet. They cannot afford any type of mobile phone note 7 is great device for those need it. Keep the world green and save money too cheers..
D
Yes I agreed with you, but Samsung sure don't want to keep those Note 7, India will be the best choice to get rid of them fast.
ADVERTISEMENTS