Report: Galaxy S8's facial recognition tech will be used for mobile payments
Last week, there were reports that the upcoming Samsung Galaxy S8 will feature facial recognition technology, which will be used to unlock the phone. Now, a new report is suggesting that the tech will be used for mobile payments as well.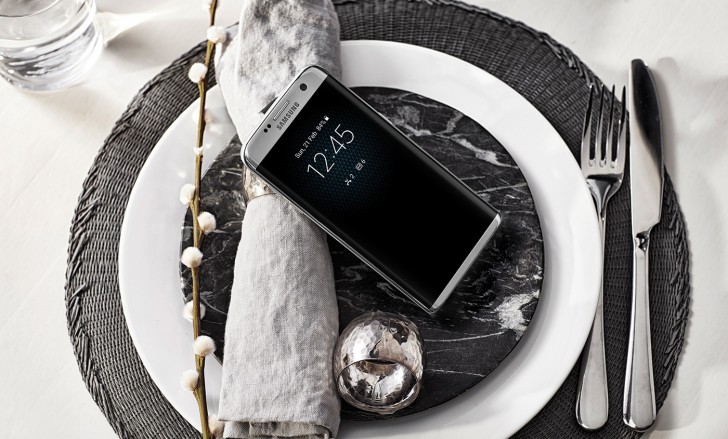 Artistic render of the Samsung Galaxy S8
Specifically, the report suggests that the handset will use fingerprint, iris as well as facial detection for user verification when they try accessing services like Samsung Pay, making the S8 first Galaxy smartphone of its kind.
The company is "already working with banks to help them embrace facial recognition systems in coming months," the report said.
S
I don't like curves screen at all it is really bad idea to have it.
L
"Who imagined that such sci-fi tech will make it to handheld devices one day". I know right?! That's why we have movies like 'back to future' and other cool sci-fi movies to show what's in stock for future generations.
D
If they can develop a technology which can scan your DNA using a camera or light ray then it's most welcome. But know what unlike fingerprint DNA match with parents so I think it won't serve the purpose so a match of fingerprint, face and iris recogn...