Report says Samsung Galaxy Tab A 8.0 2017 (or Galaxy Tab A2 S) is aimed at kids
We already know quite a few things about Samsung's upcoming tablet, such as its key specs, the fact that it will feature Bixby Home and 4G support, and that the device may be called Galaxy Tab A2 S (instead of Galaxy Tab A 8.0 2017).
Now, thanks to a new report, another titbit about the tablet has leaked: the report says the device is aimed at kids.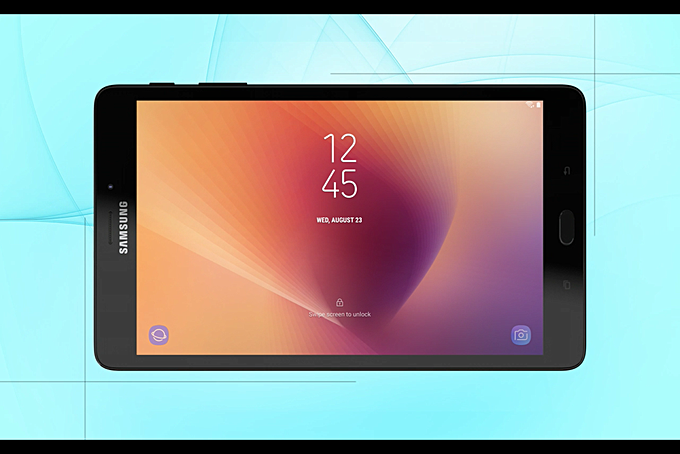 This claim is made by the publication on the basis of demo material they've seen, which includes detail's on the tablet's Kids Mode as well as the games installed.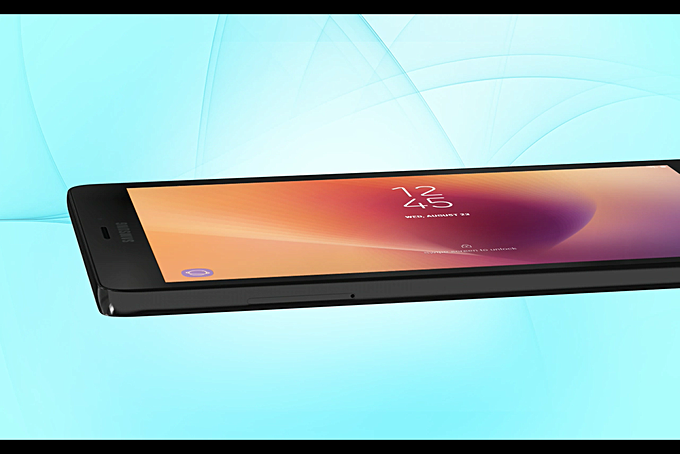 Samsung is yet to officially confirm all these details, so take it with a pinch of salt. Also, there's no official word on the device's availability and pricing yet.
N
So adult can use? I plan to get one
D
Aimed at kids has a much more negative tone to it, so it will stay. That's straight from the editor in chief, T. Cook.
D
Aimed at kids, Dat's gotta hurt!! The topic title should say "Aimed for Kids"
ADVERTISEMENTS