Report says Samsung Pay is most-used mobile payments app in South Korea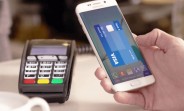 With an average usage of 41 times per user, Samsung Pay was the top mobile payments app last month in South Korea, according to a local app ranker WiseApp.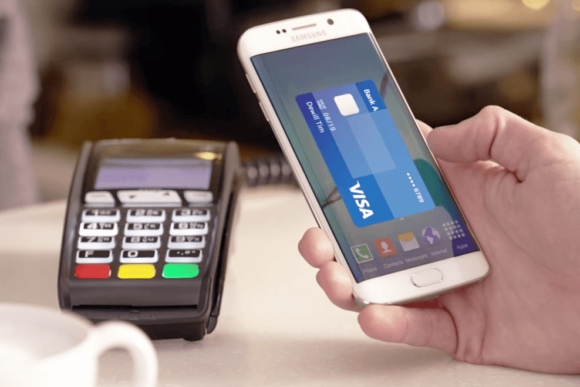 It's worth mentioning that the research only took into account Android phone users as iOS usage is said to be pretty low in South Korea. Samsung Pay has a total of 2.59 million users in the country.
The service - which is currently available in the US, South Korea, and China, and due to arrive in Singapore this quarter - had a total of 5 million users globally in February.
M
Ive been to seoul and if anything, south koreans are very patriotic. They use mostly samsung and lg phones, and drive mostly hyundai and kia. If you spot someone with an iphone, chances are they are visitors lol
?
but it doesn't Lag like samsung pay. lol.
R
Lol... How come that there are many Korean's in Korea? :) hahaha