According to a new report from South Korea, the company is aiming to sell 320 million smartphones this year. Other targets include 40 million feature phones, 20 million tablet units, and 5 million wearables.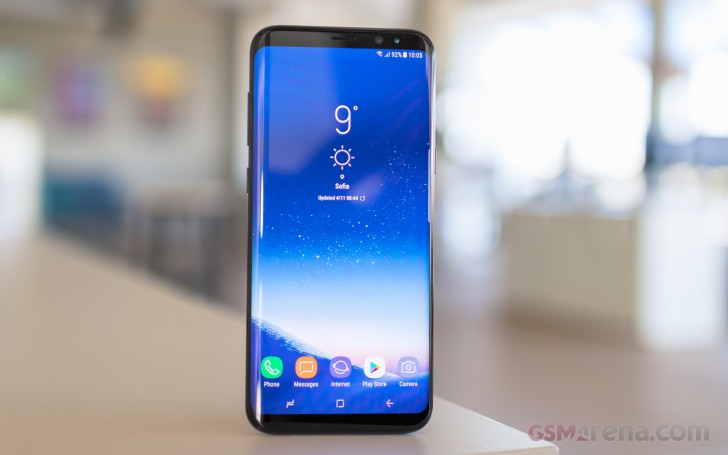 It's worth mentioning that Samsung's 2018 sales goal for smartphones is similar to what the company achieved in 2017. The report says that's largely due to saturation in the smartphone market.
While the figure may not have increased, it's should still allow Samsung to retain its lead in the smartphone market. Apple and Huawei, sold around 200 million and 150 million smartphones, respectively, in 2017.
D
Man there is no hope or cure for you. Keep feeding your sammy with your money they will really apreciate it. Look where it goes. A8 and A8+ cost as much or even more than a flagship despite is just average midranger. For that there is no ...
D
Well, looking to the outside of a phone alone is an obvious mistake. Most changes on iphone X happened "under the hood" Twice as fast SoC, 50% more memory, 50% more battery, twice the amount of pixels, passive biometrics, oh yeah, it has a ...
N
So what you are saying is that the "greatest upgrade ever" lead the iphone to look very similar to other manufacturers phones? I mean lets be honest big screens are not a new thing they have been around for quite a while if it wasn't for the "Notch...