Report says Target working on its own mobile payments system, could launch next year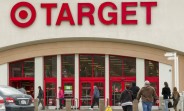 Just a week after Walmart launched a new mobile payments service Walmart Pay, there are reports that retailer Target is also working on a home grown mobile wallet, which is said to be in the "early stages" of development.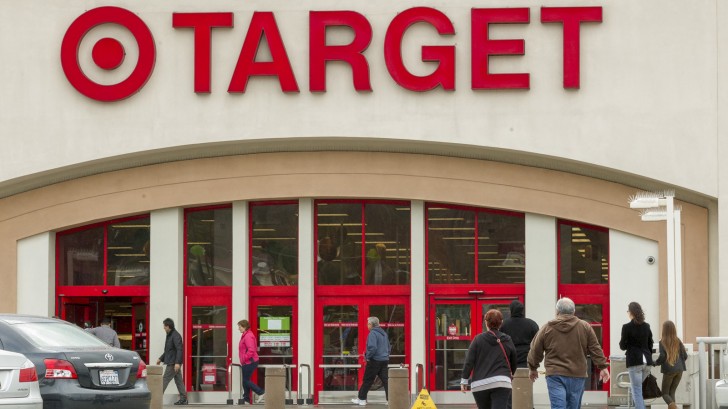 The service - which would let customers pay using a mobile app - could be launched as soon as next year, although what's worth mentioning is that Target "has not committed to launch the product," the report notes.
While in-store testing hasn't yet begun, the Minneapolis-based retailer has already partnered with credit card companies for the service, which, the report said, would use QR code technology rather than the near-field communication technology (NFC).
If you aren't in the know, many big retailers including Target, Walmart, and BestBuy are already backing Merchant Customer Exchange's contact-less payment system, CurrentC. When reached out for comment, a Target spokesperson just said the company is also exploring additional mobile wallet solutions.