According to a new report from Bloomberg, Twitter may soon announce a new round of job cuts. Specifically, the report notes that around 300 employees, or around 8% of the company's total workforce, could be laid off.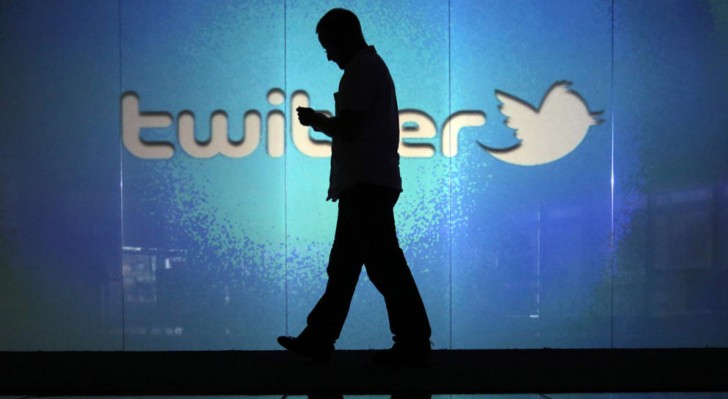 An announcement in this regard may come as soon as this week, likely before Twitter releases its Q3 earnings report on Thursday, the report says, while adding that nothing is yet confirmed.
If you recall, the micro-blogging company had cut over 300 jobs last year as well. Recently, there have also been reports that Twitter is looking to get acquired, but nothing seems to have materialized so far.
A
what happened to Friendster will eventually happen to other social media apps/sites
?
Does anyone still use twitter besides celebrities and reporters?
D
Userbase has peaked, revenue has dropped, and profits are negative.