Report says Windows 10 Mobile Anniversary Update will begin rolling August 9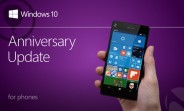 The Windows 10 Mobile Anniversary Update will start rolling out early next week, according to a new report. Specifically, unlocked Lumias and other Win10 devices will get the update starting August 9, while carrier branded handsets will receive it August 16 onwards.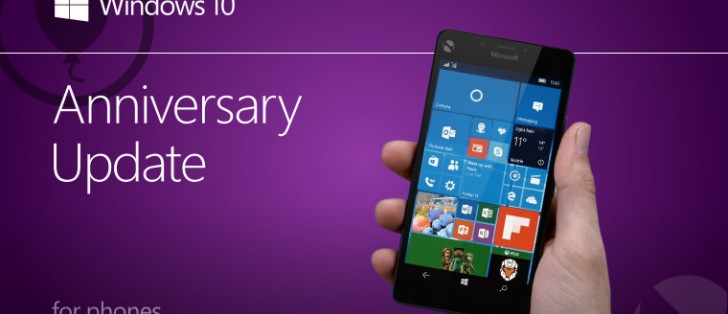 The report says that a week's delay will give carriers some extra time to test "features and enhancements" from the update. Of course, the said dates aren't set in stone, and are subject to change in case of any last minute issues.
For those who missed, Microsoft also dropped hints of an August 9 roll out when its Lumia India account tweeted the date last week - the tweet in question, however, has since been deleted.
S
i think it is coming on 13 aug,2099. no offence sir, but Microsoft is playing dirty games with it's already shrinked customer base. Each n every time they announce a date and then postpone it, then announce again a new date and then again postpone it...
D
The windows 10 mobile anniversary update arrive on 13 august at 00.00.00 AM
D
My friend, you have lots of customisation on w10m. For example there is an app in the store called Empty Tiles, so..if you want more empty space, fill it with some empty tiles, make them transparent, and voila, you have desktop look you want. This is...