Apple will start pre-orders for the iPhone X on October 27 and expects to start shipping on November 3 but that may change.
According to a chip analyst with Raymond James Apple hasn't begun mass production of the iPhone X. He says units will start coming off the production lines in mid-October and likely ramp up into the final quarter of the year.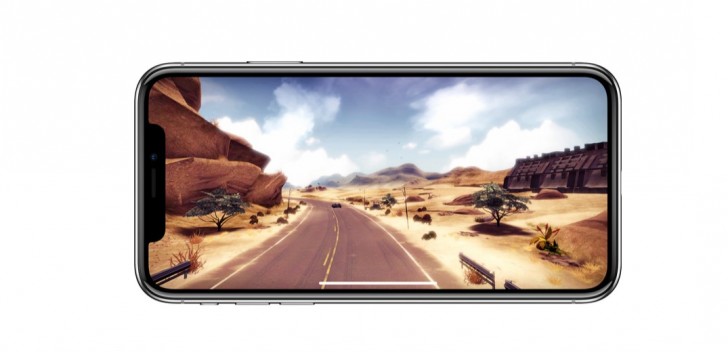 If this turns out to be true, then we can expect the iPhone X to be available in very limited stock if and when it launches on November 3, and it could even start shipping later than that.
n
thats the reason so many people buy even though it is so expansive.... people are no sheep or stupid ...unlike yxxxxxx...
n
hahaha lollllll bro lollllll.... iphone x is the best.... bro..... the best processor, the smoothest, the fastest, exclusive only appsss, long software update support, good realiability , best brand, best camera....and even it take the most like fea...
?
A price off £1000 apple are crazy.