Reports claim most Note7 customers are opting for an S7 edge replacement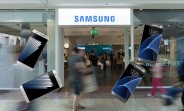 If you didn't get the memo, the Galaxy Note7 saga finally came to and end a couple of days ago. It was definitely not the resolution the Korean giant had hoped for, but the flagship phablet is officially canceled and no longer in production. However, there is still the matter of pulling all the units that are already out there.
Samsung is being extra accommodating about that process as well. Yesterday it announced that it will even be exchanging second-hand units, regardless of origin. By all accounts the Korean giant just wants the saga to end and move on, which despite all the criticism seems to be playing well with fans.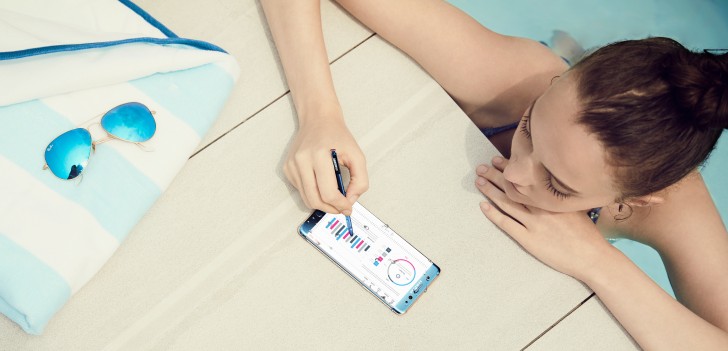 According to a Taiwanese supplier chain, around 90% or customers, coming in to return their Note7 units, as per the recall are opting to walk out with a Galaxy S7 edge instead. That is definitely a good sign of the unwavering fan love. And just to keep everybody's minds at ease, Samsung has also been pushing messages to Galaxy S7 units, to reaffirm they are not affected by the battery crisis.
The model-wide recall is being conducted in slightly different ways on various markets, but the aforementioned free replacement option is typically available and apparently quite popular, since major carriers have already reported that their Galaxy S7 edge stock is depleted and Samsung has been ramping-up production to cope.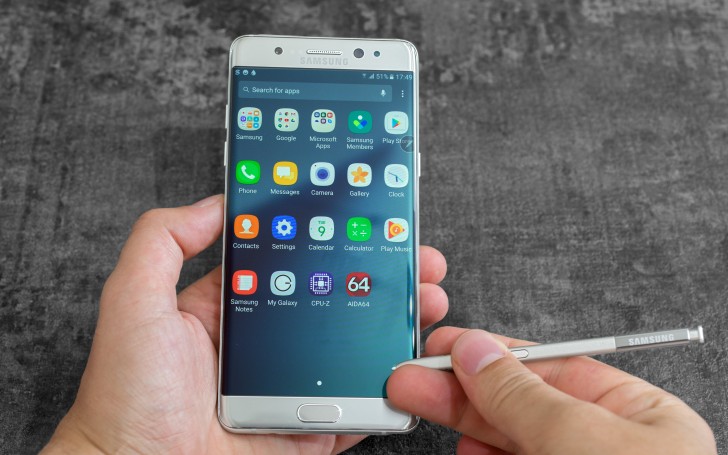 In Taiwan in particular, affected users have a pretty sweet deal. Not only can they take their Note7 into any local retailer or carrier and get a free replacement phone, but there is also a $95 gift certificate if they opt for an S7 edge or Note5. Better yet, since the Note7 was more expensive than than the aforementioned siblings, users will also get a refund for any price gap - usually between $125-$155 for the S7 edge and $125-$220 for the Note5.
A
Samsung showroom(UAE) is not refunding for note7... they forcing to exchange with s7. How can they force? I have already s7 and now a days its going cheaper and less valuable mobile. And what will i do with 2 s7 and even i cant sell as its now cheape...
K
here in philippines they wont accept your Note 7 if you buy it in ebay singapore. they will let your note 7 explode if you buy it in other country they wont accept it even if you say ALL Note 7 must be replaced/ Global Recall they still want note 7 t...
S
Here in australia If we replace with any other samsung phone we are provided with 250$ credit (with atleast vodafone i can say)
ADVERTISEMENTS