Reports from China claim Qualcomm has obtained license to sell chips to Huawei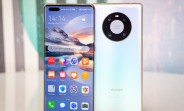 Huawei is currently unable to manufacture its HiSilicon chips and the company has to look to other providers such as Mediatek. Today a report from China claimed Qualcomm has already received a license to supply Huawei, too, increasing its options.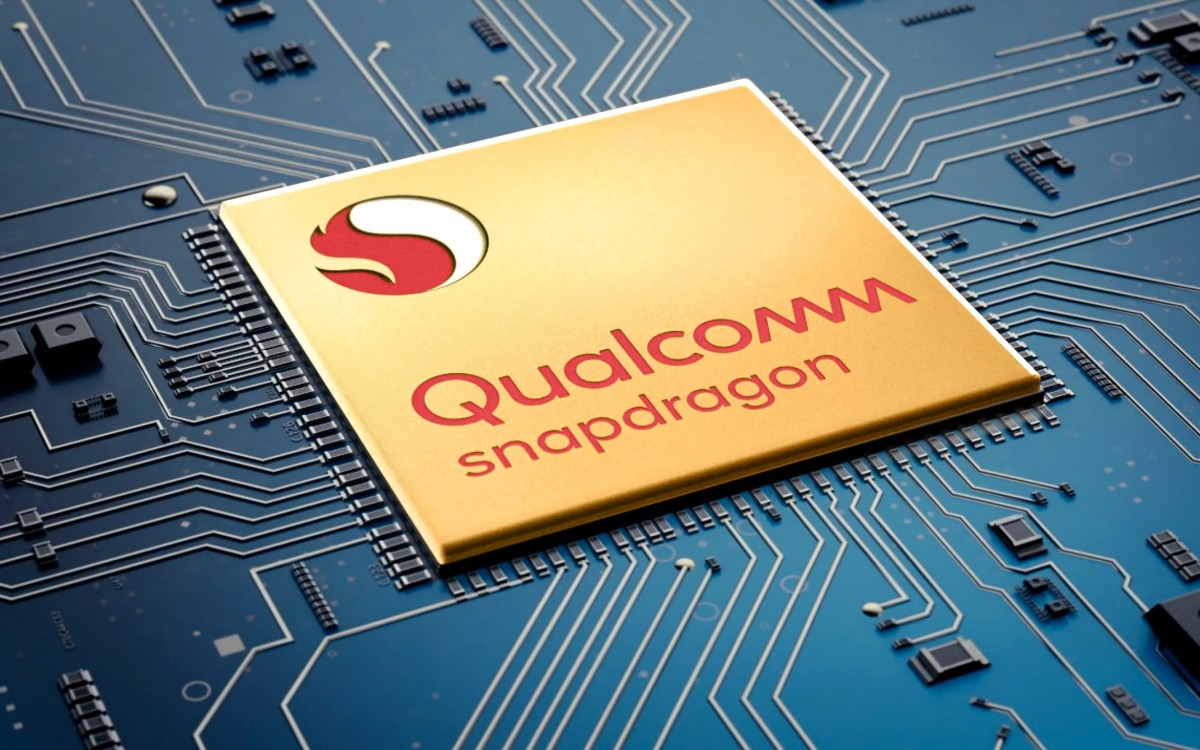 According to the report, Qualcomm will manage to match Huawei's demand only if the Honor brand is off the shoulders of the Chinese company - currently, San Diego does not have the capacity to add the second biggest smartphone manufacturer to its portfolio.
However, with Honor's reported sale to Digital China for CNY100 billion ($15 billion), the landscape might change a bit. Currently, Qualcomm has another issue ahead of it - it is an American company and requires a special license in order to work with Huawei as part of the Sino-US trade war.
At the time of writing this article we could not find any official issues or documents that Qualcomm has obtained such a license, for which it applied back in September, but we'll be on the lookout and keep you posted.
?
4G chips only, meaning that huawei can only buy snapdragon 730 , which can only be used in Y series phone like: Y7 2021 Y9 2021 etc
H
what's is impossible to get the full story about new mobiles and there apps . For sure they are well a head of our thinking but still . We need to keep a food faith on them . I know what I wrote doesn't mean anything and that is the point. ...
ADVERTISEMENTS