GoPhone is AT&Tís direct pre-paid service brand offering AT&Tís 4G LTE service and it looks like GoPhone customers will soon be getting more bang for buck. The prepaid service market continues to become increasingly competitive over in the States and AT&T would rather you switch to prepaid than switch to another carrier.
According to a report, AT&T will be increasing the $45 plan from 2GB to 3GB of data per month while the $60 plan will increase to 6GB up from 5GB. There is no implied price increase with these new data amounts. Customers will also still be able to receive the $5 monthly credit for setting up a payment method with auto-refill.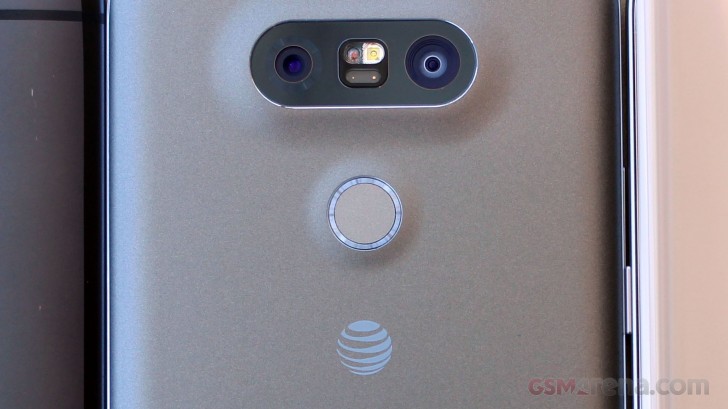 With other companies offering simple service packages like Cricket, Metro PCS, Boost, and GoPhone, the market has increasingly become more competitive over the past couple of years. Metro PCS does offer a better prepaid offering, in addition to taxes included, Metro PCSís tiers offer more data including an unlimited tier for $60.
Metro PCS also offers a feature similar to T-Mobileís music freedom where streaming from music apps wonít count against your monthly allotment. While itís a better bang for your buck, itíll be up to you to find out if youíll receive reliable service between the two prepaid options.
W
I got 200 Mins unlimited SMS & MMS and unlimited data for $12.29, that's cheap!
N
It wasn't that funny....
I
Lol. Straighttalk offers 10gb of highspeed data for $55.00 ONLY. 5gb for the $45.00 plan. Hahaha