And the story continues.... first it was rumors about layoffs at Motorola's Chicago offices, then came the company's rebuttal (although not outright), and now a new report that says Motorola has shelved its plans to launch the successor to the Moto X4 due to the layoffs.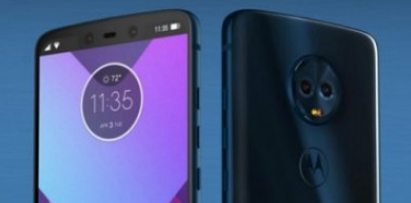 Yes, the report says the Moto X5 - which has leaked at least a couple of times until now - has been canceled, and the company will now shift its complete focus to E, G, and Z series of phones.
So this means it's the end of road for the Moto X line-up, at least for the time being. In addition, the report also notes Motorola is also giving up on certain type of Mods, focusing only on those that can turn a profit.
j
What was left of Motorola died and ceased to exist the day Google sold it to Lenovo. It has been a high speedl train wreck ever since.
D
Well, I thought the Z was supposed to replace the X anyway. The X was the flagship line. When Lenovo took over, they changed it into the Z. With the G series going up in prices and spec, having another mid ranger makes no sense. I do wish Lenovo...