Retailer offering free games worth $100 with Xbox One Elite Wireless Controller
Newegg is offering a sweet deal on the Xbox One Elite Wireless Controller. You can get free games worth nearly $100 with each purchase of the device.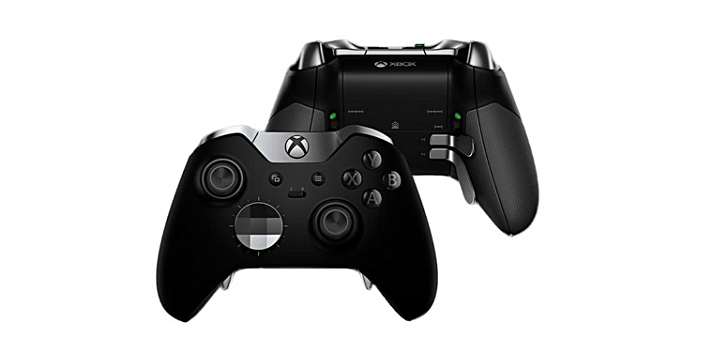 The freebies include 'The Elder Scrolls V: Skyrim Special Edition' and 'Assassinís Creed The Ezio Collection'. The two titles cost $49.99 each. The controller itself is being sold for $149.99, which is about what Microsoft is officially asking for the device.
As of writing, the deal at Newegg ends in 22 hours, so those willing to avail it do not have much time at hand. For more information on the promo, head to the Source link below.
C
Update: games have been changed to Pro Evolution Soccer 2015 - Xbox One (Value:$14.99) and Assassin's Creed The Ezio Collection - Xbox One (Value:$49.99)
D
The title is misleading. It implies that you get games worth $100 but if you add it up it only comes to $99.98 :/