Tesco is the biggest retail store in all of Britain and it looks like they want to try to get into the smartphone game.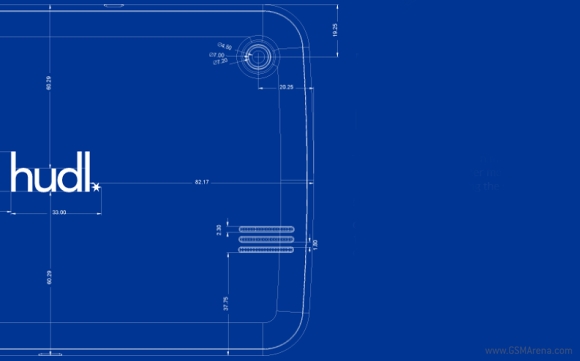 The retailer recently released their own Hudl tablet, and managed to sell 500,000 units of the device. The success of their slate led them to plan to create their own Android smartphone.
So what will make the Tesco phone different from every other Android handset out there? Not much is known about the tech specs of the Tesco phone, but it will come pre-loaded with store-centric apps. Don't be surprised if you find a virtual coupon book application, special offer alerts, and a barcode scanner as part of the pre-installed software package.
It might seem strange that a retailer would release their own smartphone (imagine a Wal-Mart phone?) but Tesco seems to know what they're doing if their previous tablet sales are any indication. The retailing giant even plans on releasing a follow up to the Hudl later this year.
?
As an Employee of tesco phone shop i am looking forward to this new phone. and no it will not be a cheap cina knockoff as u like to put it!
D
Tesco and a high-end smartphone?! This is not a good combo! It will probably be a cheap chinese knockoff with some Tesco stuff/apps on top of it. Guess they saw the potential when they were selling the cheapest Moto G (135£) in the world....
E
Are you refering to the iPad Air? :D The Hudl has a quad-core CPU.