We were seriously considering turning a deaf ear to yesterday's rumors about Apple shifting their expected launch date to September 12, much like we did with that August launch rumor.
Still, we decided to run the story and today, the rumor is getting even more supporting evidence thanks to Reuters and AllThingsD, who claim independently that unnamed sources of theirs confirm the speculated date.
Yesterday, we heard both from iMore and iLounge that come mid-September we'll see Apple unveil their next iPhone, their next iPod Touch, an update to the iPod Nano and a refresh of the iPad, including a smaller, sub-8-inch version of the popular slate.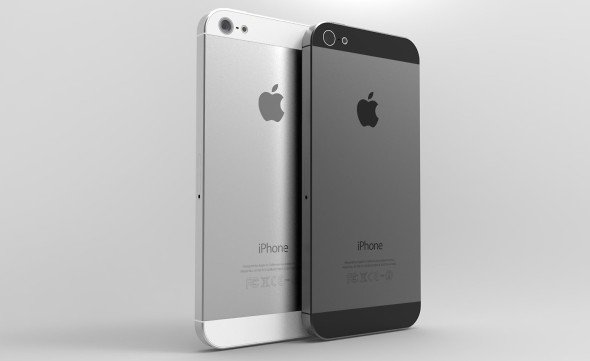 Mockup by BlackPool Creative
Today, AllThingsD are adding that a source of theirs has also confirmed there will be an event in the week starting on September 10. A Wednesday event is highly probable, so the date of September 12 is a safe bet.
Reuters too, chime in with a confirmation, thanks to "a source familiar with the plan", but they also add that the date is not set in stone and is still a subject to change.
The announcement of the next iPhone is one of most anticipated industry events and the next iteration (be it called iPhone 5 or else) is expected to have a larger, 4-inch screen, a new, smaller connectivity port and an audio jack shifted to its bottom.
H
waiting for it to release, i would then dump my newly bought iphone 4S.....
?
The company i used to work for produces case for all devices from iphone 4s and even basic nokias. apples has given the company i USED to work for righs to produce screen protecters and bumper cases for it. ITS the iphone 4GS. NOT IPHONE 5.
L
@androidman Android has dominated because of clones. Just like Microsoft licensing Windows to many manufacturers, Google has done the same thing. They've licensed the Android OS to many manufacturers, and the outcome, performance is being sacrificed ...
ADVERTISEMENTS