According to sources inside the Apple supply chain who shared information with Reuters, suppliers are having troubles delivering enough screen units for the iPhone 6. The need to redesign a key component is to blame as it has disrupted the phone's display panel production.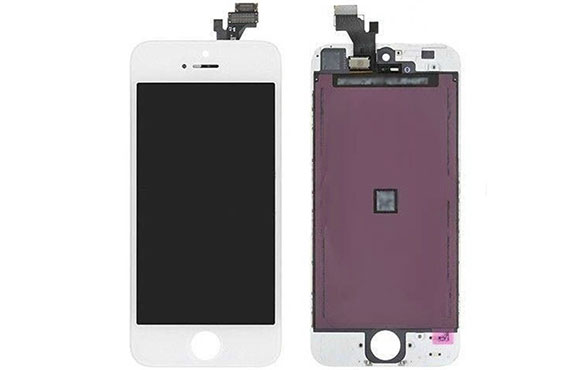 More specifically, the backlight that helps illuminate the screen has been redesigned, which has left suppliers scratching their heads. This has put the screen assembly on pause for unspecified periods in June and July. Apple has demanded to 4.7" iPhone 6 to sport a single layer of backlight film, and not two. However, this configuration didn't prove bright enough and an extra layer had to be fitted.
To make up for the lost time, suppliers are working around the clock, the supply chain source noted. The companies producing the displays are Japan Display, Sharp and LG Display.
It's still unclear if the troubles with the supply are going to affect the iPhone 6's launch or limit the number of units available to customers.
The same source confirms that Apple is also working on a 5.5" version of the iPhone. It's expected to go out in December, while the 4.7" version will be available this September. Its announcement is scheduled for September 9.
A
Few bull shits are always found on earth like this "Mr. Anonymous".
D
1- the same problem (( the battery ))is "1810 mAh" , but in Sony Xperia Z1 is 3000 mAh battery and Xperia Z1 ultra is 3050 mAh battery ) there is a big difference. 2- we are not sure about if it will be Water resistant or not !! . in Sony...
?
Sorry to disappoint you, but that kind of twisting and lying doesn't work on me. That's cute though. Lol. I haven't bashed once. I gave facts not blind hate. And the rest you said made no sense in any way shape or form. Just very exaggerated f...