HTC is currently experiencing trouble related to the supply of its latest smartphone the One mini, according to sources close to the manufacturing process quoted by Reuters.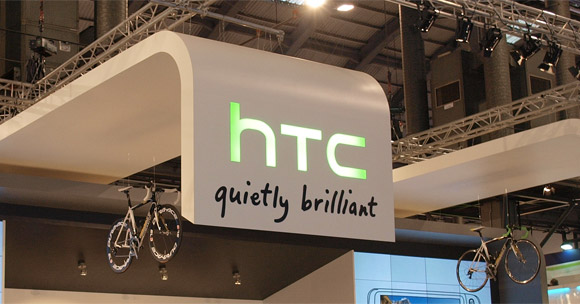 More specifically, there is a shortage in the casing of the smartphone resulting in disturbance in the overall supply. As a result, the demand from telecoms and consumers can't be met.
HTC reportedly will only ship about 200,000 One mini smartphones each month, which is less than ideal for the company. Analysts predict that if the problem with the company's supply chain persists, it might be looking at a grim Q3 financial prospect.
In fact, this might very well be the first quarter to see the company post net loss. The third quarter of the year ends next week, with the report expected in October, so we'll see just how bad of a time HTC is actually having.
G
I don't know why I love HTC so much... but I do. Even though they are lacking much with regards to their pricing, mid-range features, marketting, user options etc... but I feel this is one company who has awesome designs and beautiful UI. Only if HTC...
M
Hi can you suggest me about htc desire600c dual sim cdma gsm. about the performance.because i have cdma sim and wants to continue for long time.
r
Am using HTC for the past 5 years,and I would say they are good at innovation& design.but Samsung knows how to handle the market. Even though HTC devices are little bit smarter than Samsung but they can't sustain against Samsung due to poor alm...