Reuters: Xiaomi to use home-grown SoCs in some of its upcoming smartphones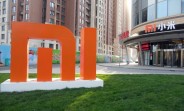 Less than a year after there were rumors that Xiaomi is developing its own mobile chipsets, Reuters is reporting that some of the company's upcoming smartphones will be powered by home-grown SoCs.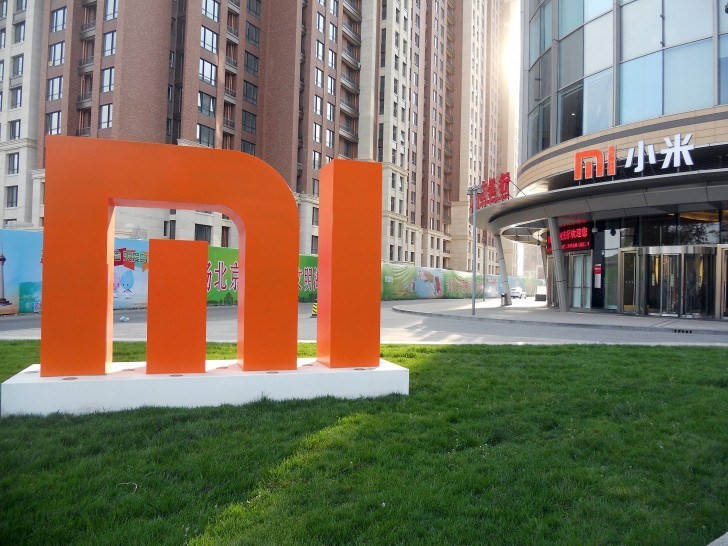 Specifically, the report says that the chipsets are aimed at the Chinese company's mid- to low-priced handsets (Redmi Note series), adding that the first of these devices will be launched in the second half of this year. A team of 200-300 people is currently working on the project.
Xiaomi currently relies on Qualcomm and Mediatek for mobile chipsets. The report says the move will hit Mediatek hard as it supplies most of the company's mid- to low-priced smartphone chips - the number was around 20 million last year.
If the report turns out to be true, Xiaomi will become the fourth smartphone vendor after Apple, Samsung, and Huawei to enter the mobile chipset market.
?
i'd like to see the smoke, too, comes underneath the frame. hahaha
?
All xiaomi bootloaders have been locked in 2016... but at least it won't suffer X10 wifi disconnecting problem, if xiaomi makes their own chip, it can be fixed immediately
R
Umm, I wonder... xiaomi is so popular right now on low/mid range because of the customization, the simple yet really pleasant features they provide in their UI and the great performance they are providing in that range due to mediatek chips being so ...