Revised Samsung Galaxy F renders show a much thinner device with smaller bezels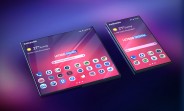 We know surprisingly little about the foldable Samsung Galaxy F, even though Samsung has made at least two announcements about it -first the screen, then the whole thing at CES. But really it was the leaked official video that offered the most details.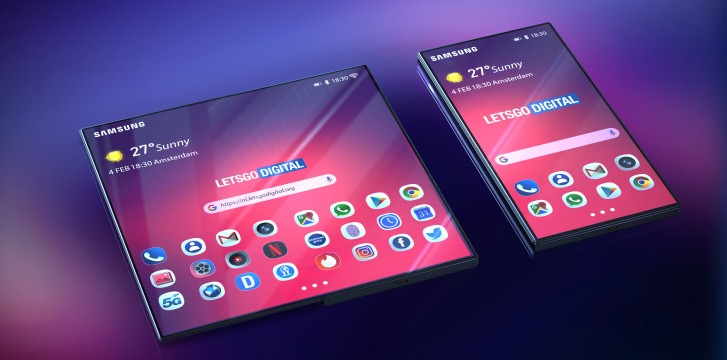 That helped LetsGoDigital refine its original 3D render. Perhaps the most visible change is the hinge, it folds flat and isn't segmented like the Surface Book hinge.
The whole thing looks surprisingly thin, actually. Part of that is a new polarizer filter, which is 45% thinner (Samsung talked about that at its developer conference). The bezels seem to have been slimmed down as well.
That's a 7.3" screen inside (1,536 x 2,152px), which folds in half and a 4.58" screen on the "outside". The phone will have two batteries and will be costly to produce and to buy.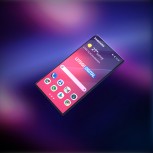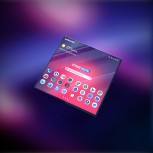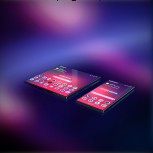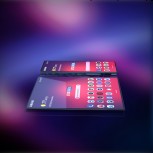 Samsung Galaxy F: folded • unfolded • side-by-side (image credit: LetsGoDigital)
Note that there's some uncertainty about the position and number of cameras. It might have a triple camera on the rear, which will likely have to double as a selfie camera as well (there's no room for it on the front).
The foldable Samsung Galaxy (the "Galaxy F", perhaps) will be unveiled (again) on February 20 alongside the Galaxy S10 bunch.
Thanks for sending this in, Mark!
Source (in Dutch)
?
The sites about opinions so anyone should be welcome but for me the foldable phones are great. I'd love them as it's a great way to be able to just expand your phone when on a train or bus etc. and be able to suddenly be able to watch trailers, movie...
S
the shape of the screen doesn't matter as long as they aren't cropping or squashing the video to fill the screen.
A
Yes, I'm not arguing with you about the higher prices, but you fail to mention that every year the technology inside them gets better and better. Per example switching from 10nm to 8-7nm is a big improvement for the processor. Also you can get up t...