RIM reports Q1 fiscal results, job cuts and product delays lay ahead

Today RIM announced the quarterly results for the three months ending on June 2, 2012 (what they call Q1 of the fiscal 2013). The Canadian maker of everything BlackBerry reported a net loss of $518 million on $2.8 billion of revenue. The latter is down 33%, compared to the previous quarter, while the net loss is significantly larger than the analysts' estimates. The company has shipped 7.8 million BlackBerry smartphones (down from more than 11 million in the previous quarter) and 260,000 PlayBooks.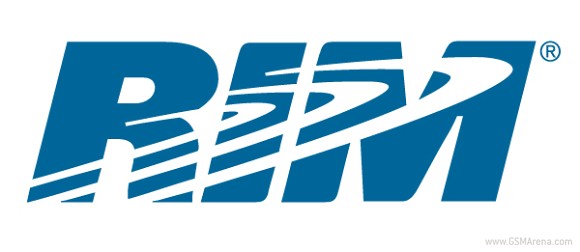 The bad news continues with the announced delay of the BlackBerry 10 devices until Q1 of the calendar 2013. Apparently, the integration of some key OS features into the new devices has been going worse than planned. The company's CEO Thorsten Heins however, is still confident that the devices will have what it takes to make it in today's ultra-competitive market.
Furthermore, RIM announced that it will cut additional 5,000 jobs as part of its restructuring efforts. The effort is expected to result in cost savings of $1 billion.
The company expects more tough times ahead, as well as another operating loss in the next quarter. You are welcome to check out all the financial reporting drama in its full grandeur by hitting the source link below.
t
People should stop hatin on bb this is an amazing phone and I think it deserves more respect
?
the fact is RIM need to establish who their market is. 5 years ago they were just for business. now in the UK because of BBM their main market is 10-20yr olds, but they haven't changed the layout or made the phones 'fun' for this market. if they want...
ADVERTISEMENTS