RIM will be showcasing their next generation BlackBerry OS 10 (earlier known as BBX) at Mobile World Congress in February.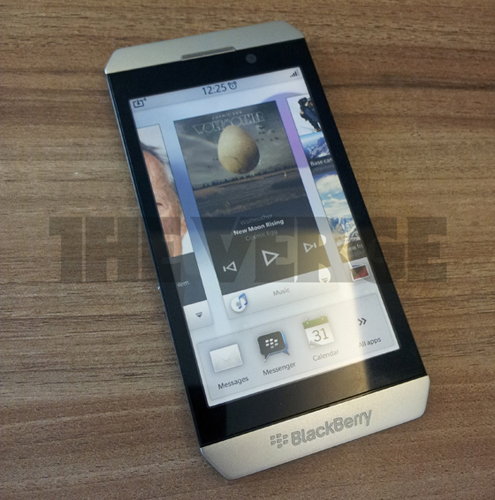 Unfortunately, the company has no plans to actually launch any smartphones running BB 10 at MWC, and they still plan to do that later in 2012. All that we will see at MWC is a demonstration of the BB10 OS along with their current BB 7 handsets, with the focus being on the NFC and BBM connected apps.
In other news, it seems that RIM has dropped plans for launching the BlackBerry Colt, along with the Milan. It now seems that the first phone to ship with BB 10 is going to be the BlackBerry London (pictured above) that was recently leaked and is expected to come out in Q3 this year.
D
BB is the best OS of all mobile OS but they should support Skype voice & video to make a complete business phone. they never supported & lagged behind. Actually, apart from India, BB's market is tumbling down from a hill everywhere. In India ...
R
Hence RIM will lose. It's a matter of time...
l
Bb has a way to go to match other smartphones but has the best security for business and travel!! However, they need to provide more for users!! I don't care about all the apps but want good camera and faster os system!!!!!
ADVERTISEMENTS