$4 smartphone Freedom 251 is dead, Ringing Bells outs six new phones
It's not easy keeping track of Ringing Bells and its Freedom 251 fiasco of a smartphone. First it was the changed design, the re-branded units, the false statements, the raided offices, then the promised shipping for June 30 has been pushed back two days at a time.
Recently the company began backtracking on its promised 200,000 units shipment, and the number shrank down to 10,000, then 5,000, and now - 0. How this had happened?
Well, a Ringing Bells rep pretty much said this:
"We may deliver more units if we get help or we may not deliver at all in the upcoming months. We are only focusing on the giving away the devices now."
And the help Ringing Bells need to make the Freedom 251 happen is $7.4 billion or INR500 billion. Yes, that's the GDP of a small country. Here is why Ringing Bells needs the money:
"We have brought 'Freedom 251' which we offer on 'Cash on Delivery' terms but we have a gap between the BOM (Bill of Materials) and the Selling Price. We, therefore, humble request government support to actualise the objective to cascade the availability and usage of smartphones all through the far reaches of our great nation."
And we are pretty much sure the Indian government won't just give away $7.4 billion to make the $4 smartphone happen. So we can consider the Freedom 251 smartphone as good as dead.
But if you thought that will discourage the shady company, you were wrong. Ringing Bells announced 4 feature phones, 2 Android smartphones, a few power banks, and a LED TV.
The four featurephones are HIT (INR 699, $10), KING (INR 899, $13), BOSS (INR 999, $15), and RAJA (INR 1,099, $16). You can learn more about those here.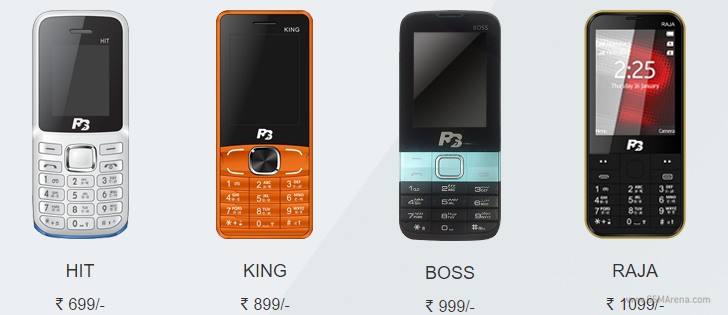 The two smartphones are called Elegant and Elegance and cost INR 3,999 ($60) and INR 4,499 ($66). They look like LG G5 rip-offs and feature 5" IPS 720p displays and 1.3GHz quad-core processors. RAM is set at 1GB, while the camera pairs have 8MP and 3.2MP resolution. Both offer 8GB of expandable storage and run on Android Marshmallow. The Elegant tops at 3G network connectivity, while the Elegance has a support for 4G VoLTE.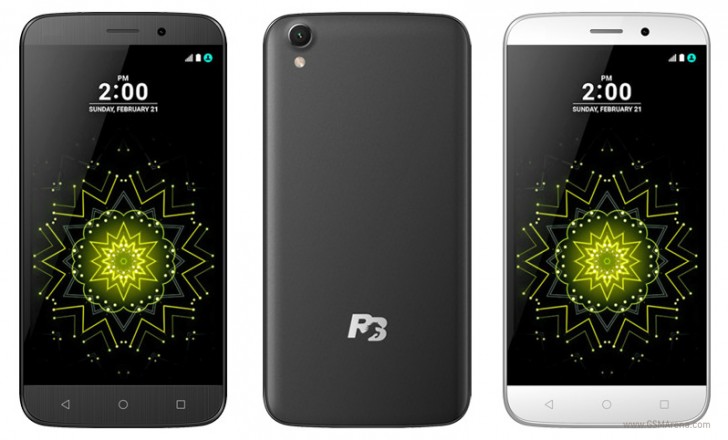 Somehow we suspect history will repeat itself and those LG G5-like designs will change over time. Their prices seem more plausible, but the credibility of Ringing Bells is pretty much non-existent at this point.
And while Ringing Bells is currently everyone's favorite punching bag, we still wish them the best of luck. At least 30,000 people paid them for the Freedom 251, hopefully they manage to get something in return.
?
I believe he was referring to an implied legal contract. \m/
e
May i to know how to order and buy this phone from India smart phone factory or website? How munch the price? Thanks