Ringing Bells roller-coaster is over, founder arrested on fraud suspicion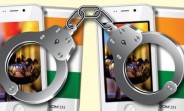 The founder of Ringing Bells, the company behind the infamous $4 smartphone, has been arrested on suspicion of fraud. A local retailer has filed a complaint against Ringing Bells for unfulfilled $45,000 order. They even tried to resolve the matter with the "Freedom" maker, but received death threats instead of actual phones.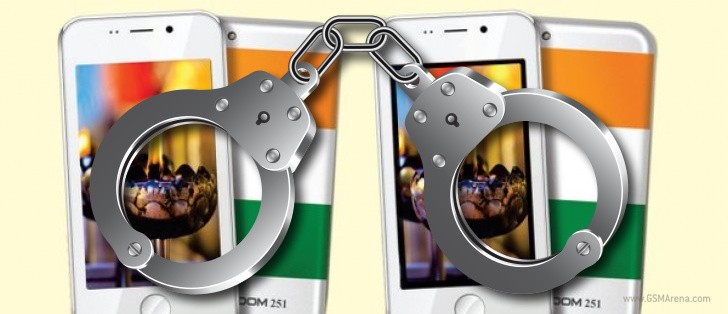 Ringing Bells came under the spotlight around this time last year with the announcement of the ultra cheap Freedom 251 smartphone (the price of INR 251 equals $4).
Even though Ringing Bells fell under scrutiny after a controversial change of design, and the Indian government opened an investigation over false claims about government subsidy, Ringing Bells somehow survived the scandal.
Some units of the $4 smartphone were indeed shipped to customers, but most of the orders were not fulfilled. In spite of all the bad press, Ringing Bells went to announce six new phones, but these came with normal price tags.
If you thought Ringing Bells was going honest this time around, you were wrong. A local retailer has made a INR 3 million order ($45,000) and the company has shipped only a small number of the ordered units and some of those were defective.
It all ends with the dealer's attempt to dispute the order with Ringing Bells. Instead of more phones, the business owner and his family received death threats by two Ringing Bells employees - the founder and an executive manager.
The conclusion of the story is all but a surprise. It's a miracle it didn't end months ago. Here is hoping that all involved, accused and accusers, will get justice served.
Source • Via • Image credit
D
I mean, they work for us in our house. They're poor, so I thought the Rs. 250 mobile could've helped them a lot... :)
B
He must be rich to call people "servants"?
D
LOL! People were really taken for a ride with the Freedom 251. All's well that ends well & obviously this one didn't end well..... :P
ADVERTISEMENTS