Rogers and Fido offering 32GB iPhone 6 in Canada; blue Huawei P10/P10 Plus now also available
As expected, more Canadian carriers have started offering the special edition 32GB iPhone 6 in the country. Specifically, Rogers and Fido are the latest carriers that have begun selling the phone.
Both are offering the handset for zero-down on a two-year contract. Fido is also selling the device for CAD 499 (around $395) outright.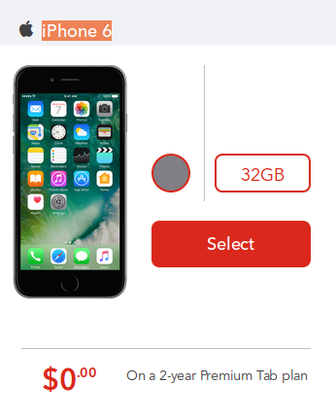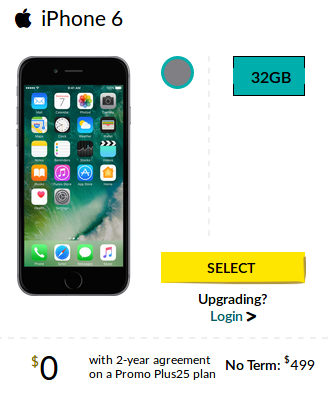 The device landed in Canada last week, and has been available through a handful of carriers so far, including Bell, Virgin Mobile, and Koodo.
Meanwhile, the Dazzling Blue color variant of the Huawei P10 and P10 Plus smartphones has also been launched in the country, with Rogers becoming the first carrier to start offering it.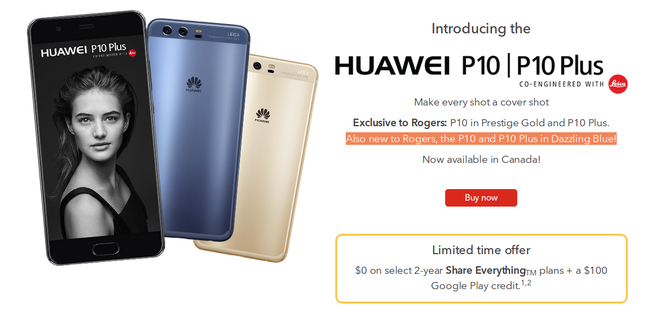 D
$395 for 32GB iPhone 6? You can get a Galaxy S7 for a similar price.......
?
seriously... why would anyone get this 3 year old phone?
?
U can bend most of the phones if dats ur intention.. but mostly people intend to use the phn and ip6 is good, using 64 gb for a long time, no problems