The Galaxy Note7ís Blue Coral color proved to be a huge hit with the discontinued phone. As Samsung decided to update the Galaxy S7 edgeís portfolio with the unique color, it has been talked about all over. Today, Canada will begin offering the Coral Blue Galaxy S7 edge very soon as pre-orders for the new colored model have opened today at Rogers.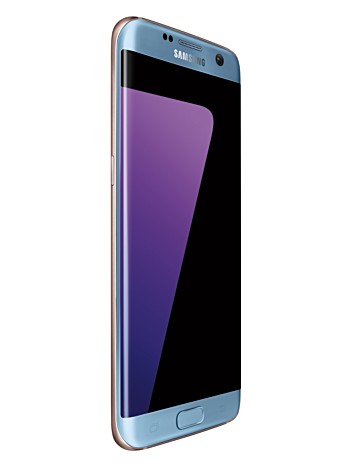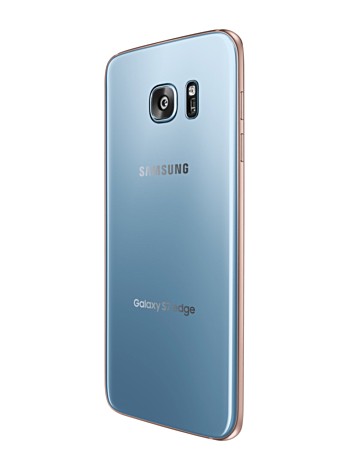 Likewise, you can purchase the Coral Blue S7 edge at Samsung Experience Stores in Canada and Samsung.ca for $1,000 CAD.
Samsung hopes the release of the new color combo for the Galaxy S7 edge can help to maintain sales of its high-profile device during a Note7-less season. Do you think its working? Have you spotted any Blue Coral Galaxy S7 edge in the wild yet?
D
Agree. Samsung should at least make version of Note 4(the last Note outside US ) with the Note7's camera, fingerprint scanner, and Samsung Pay for the holiday season
K
damn.. Such a big deal about color. Just a freaking color!!
D
Yes OK, but considering everything, this year Samsung more than ever before, must find a way, in some how, to do something special (as you call it). I mean something much better than all the competition